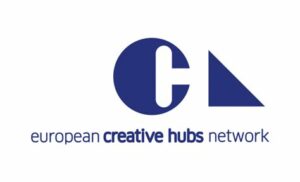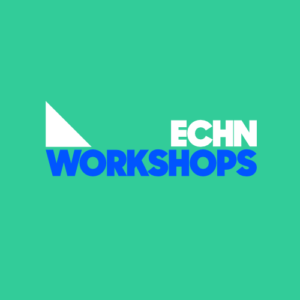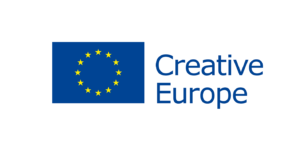 ECHN Workshops
The ECHN Workshops are an initiative promoted by the European Creative Hubs Network to empower smaller creative hubs and to make use of their expertise for the broad ECHN community. Every year, the ECHN members nominate a workshop proposal that takes place in the chosen creative hub with the support of ECHN and is co-funded by the European Commission. The ECHN Workshops put the spotlight on smaller or peripheral creative hubs in order to identify hidden basins of innovative practices and accelerate the sharing of knowledge among the members of the ECHN network and beyond.
What is Rural Hacking Workshop?
Rural hacking is a pop-up coliving experience to exchange ideas, perspectives, and possibilities about how to revitalize rural areas through creative hubs.
It is a free-of-charge 4 days workshop, from March 24th to 29th, 2023 in Anceu Coliving, a rural space in the North of Spain. Life outside the hustle and bustle of a city will give us the possibility to disconnect and connect with the participants.
We are looking for 15 people who are interested in building hubs with a positive impact on rural areas and are excited to be part of the rural hacking movement.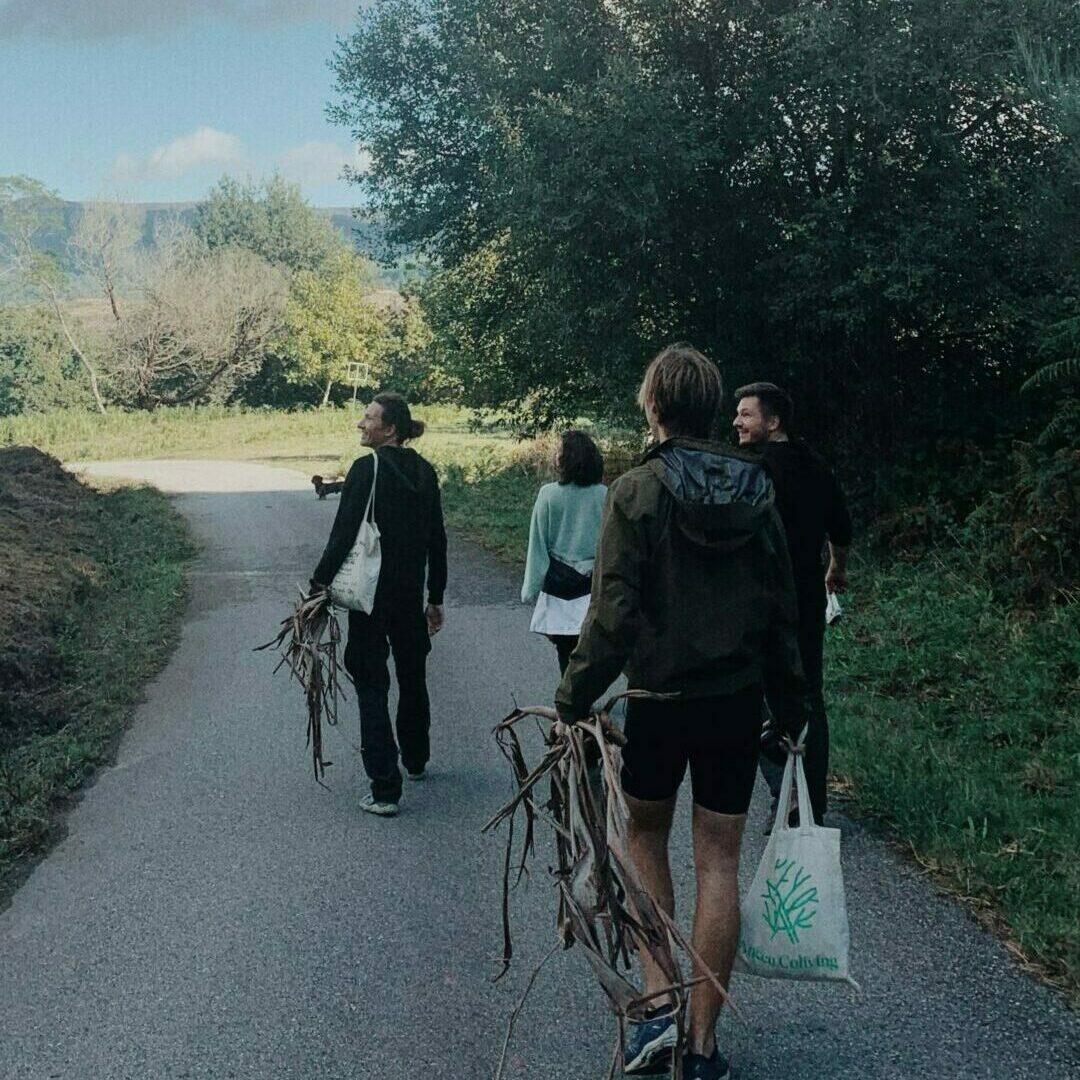 We will have the opportunity to imagine together.
Our aim is to create an inspiring footprint in the participant's thanks to the topics we will work on:
Becoming a Changemaker Hub
How to Create economic, social, and environmental impact to make your community proud to be part of your hub.
Ideas to create Local and International Alliances
How to forge networks with interesting people to create opportunities so that your community can feel inspired by serendipity.
Reinforcing Rural Urban bridges
We will open debates to bring awareness of how important it is for rural areas to create sustainable connections with urban areas.
Rethinking Community building
How to set up dynamics to strengthen the relationships between hub members in order to cover their needs of connection and belonging.
Building our Long Term Collaboration
It is a short-term experience of learning but also of joy, and enjoyment to build our future long-lasting relationships.
Join the rural hacking movement in Anceu

Rural hacking workshop is an experience in nature, in Anceu coliving.
Under the slogan "Think globally, act locally, revive rural", Anceu Coliving has been around since July 2020. We do our best to give back to Anceu's village and the community that surrounds us.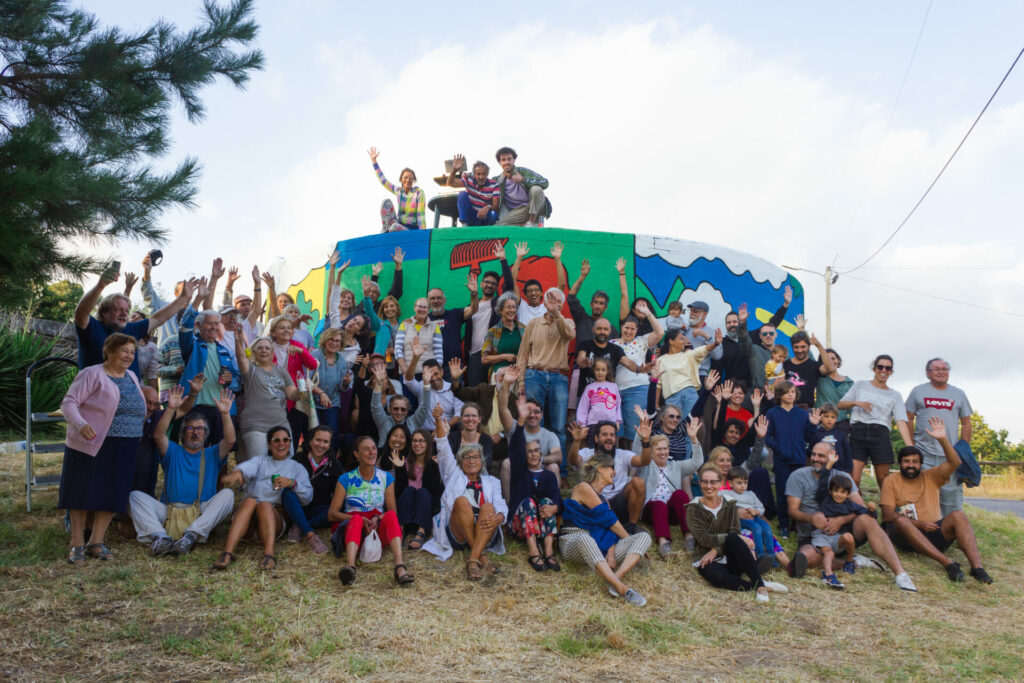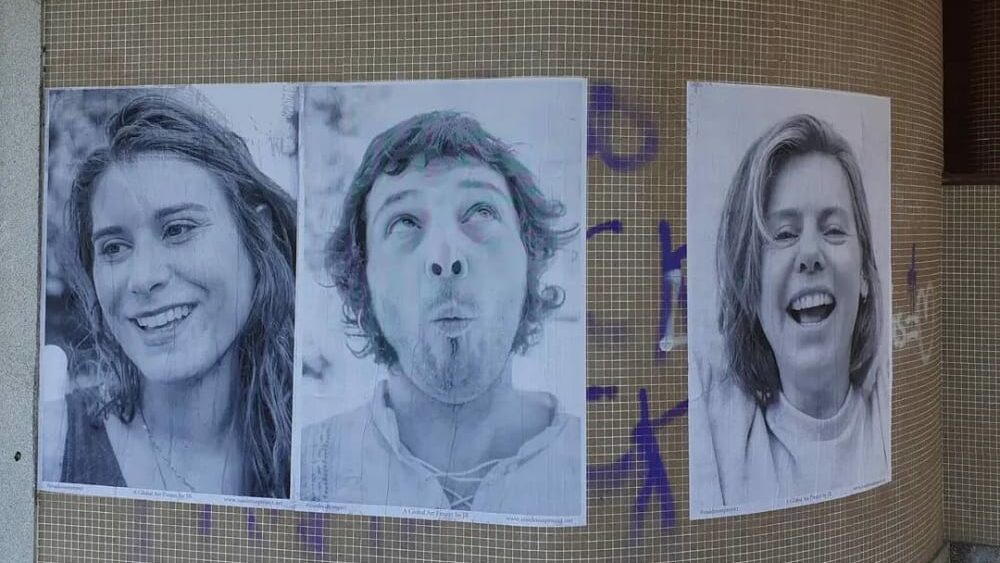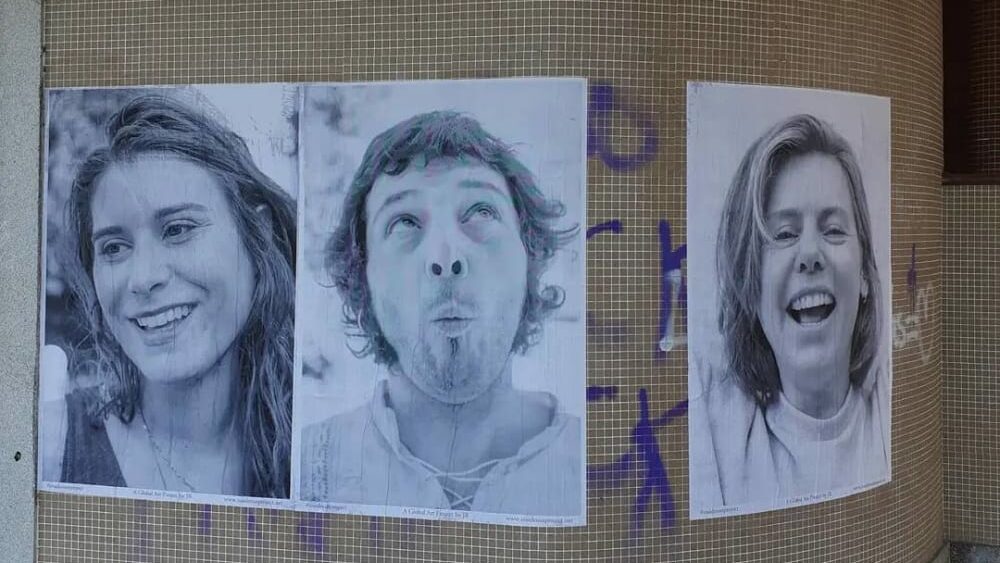 We revitalize rural areas, replicate our ideas

We are happy to share in depth the projects we are proud of. We would love you to replicate them, the more the better.
Cooperating through Rural Hacking Labs

We want to build long-term alliances with creative hubs throughout Europe.
After the workshop, we will develop Rural Hacking Labs to share good practices. It will be a monthly online where participants acquire skills they can easily put into practice.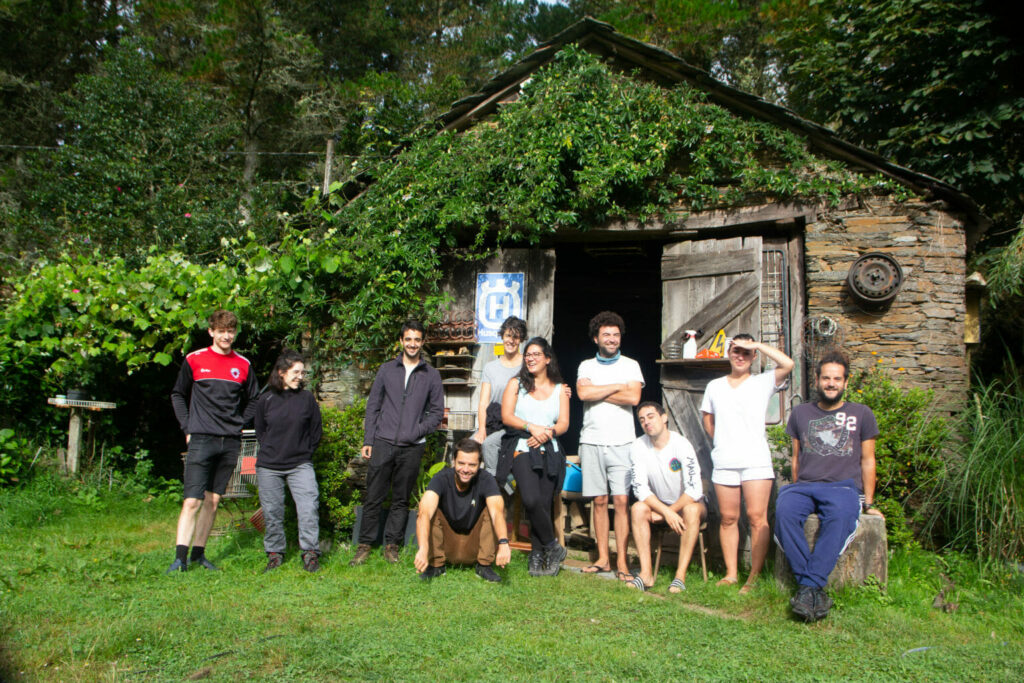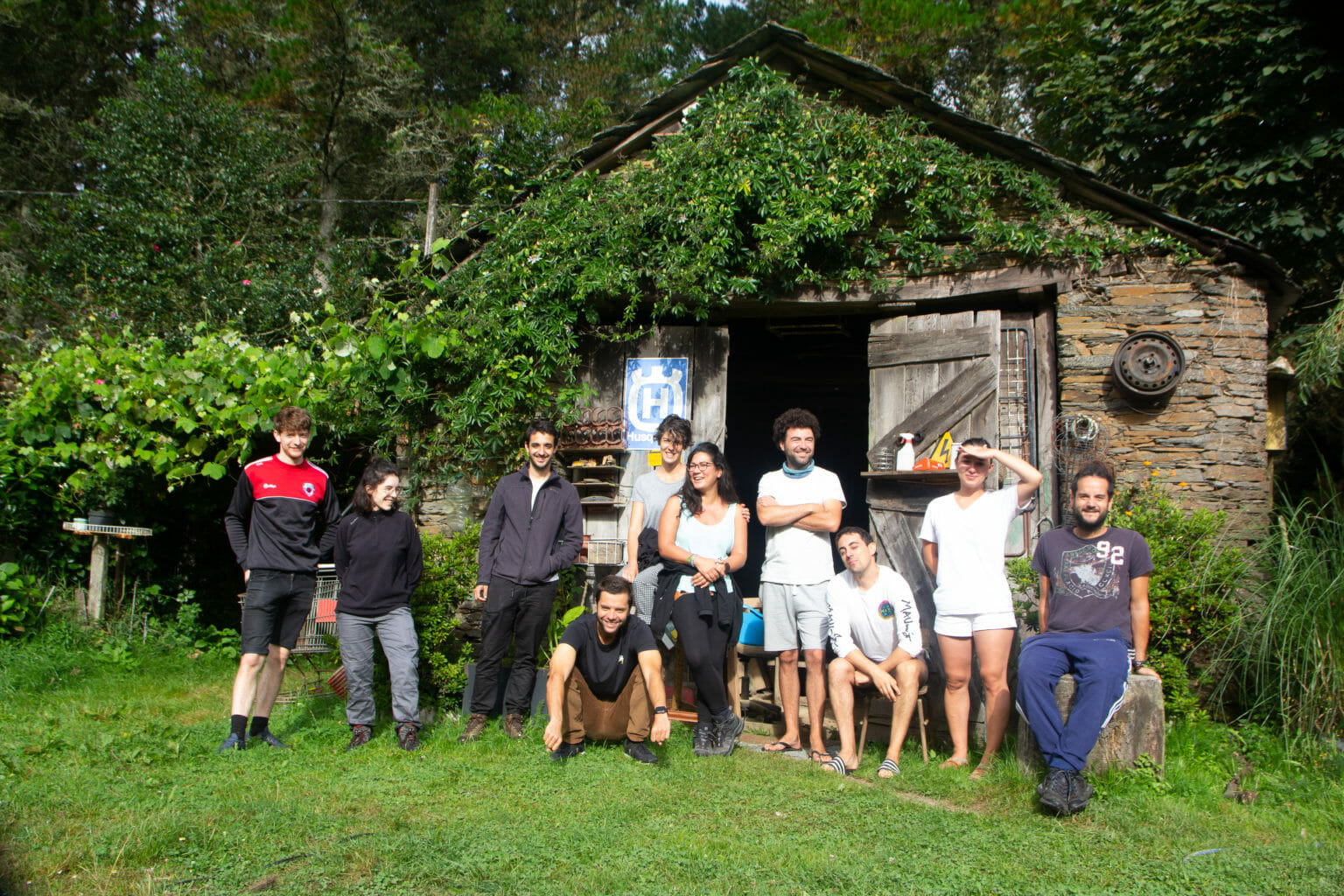 What is included in the Rural Hacking Workshop?
This is all you get for free in this experience. Take into account that transportation to arrive at Anceu village is not included.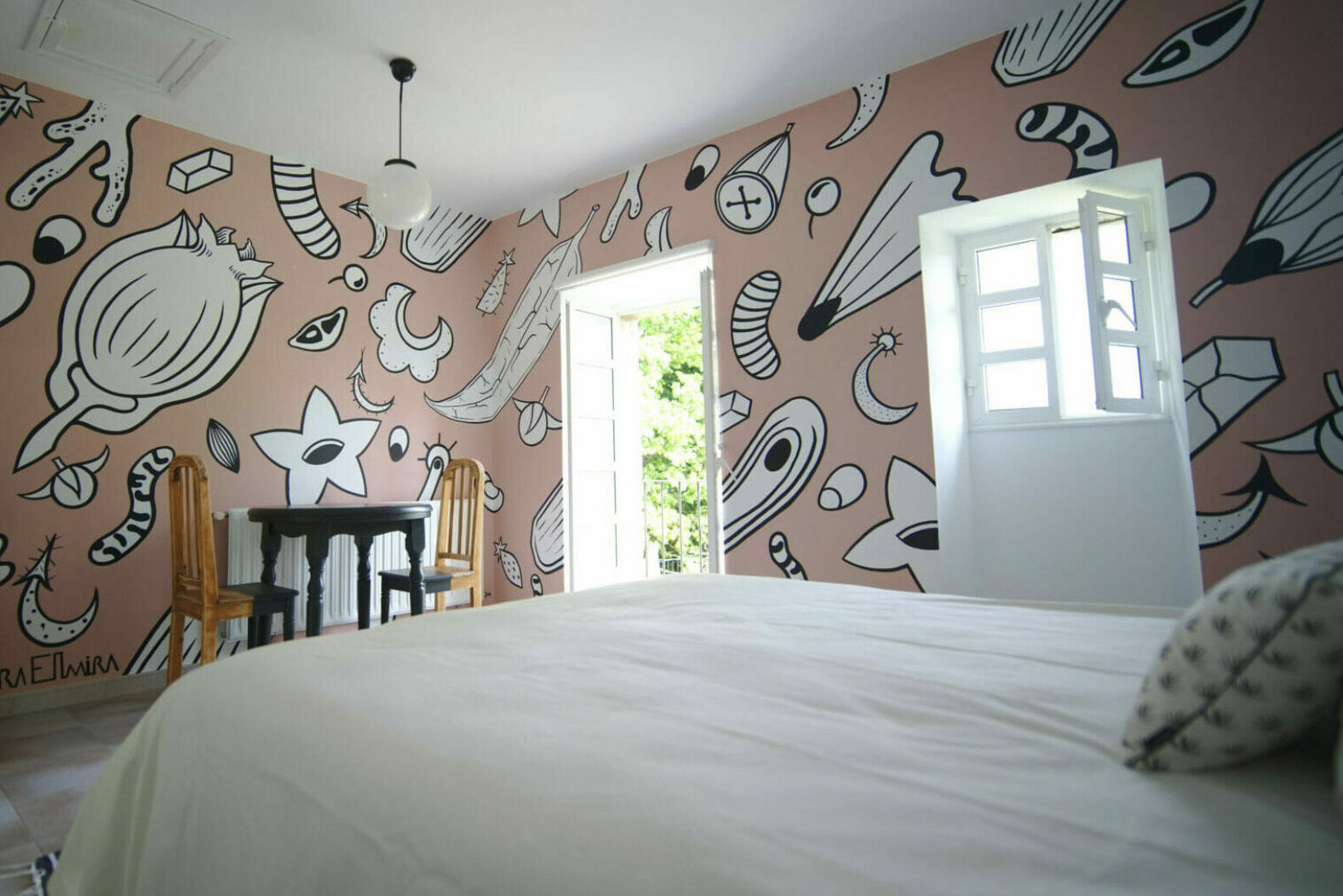 Coliving staying where sharing is caring
You will sleep at Anceu coliving space in a shared room, or in a private one if we have availability. In case a shared room is not an option, please let us know.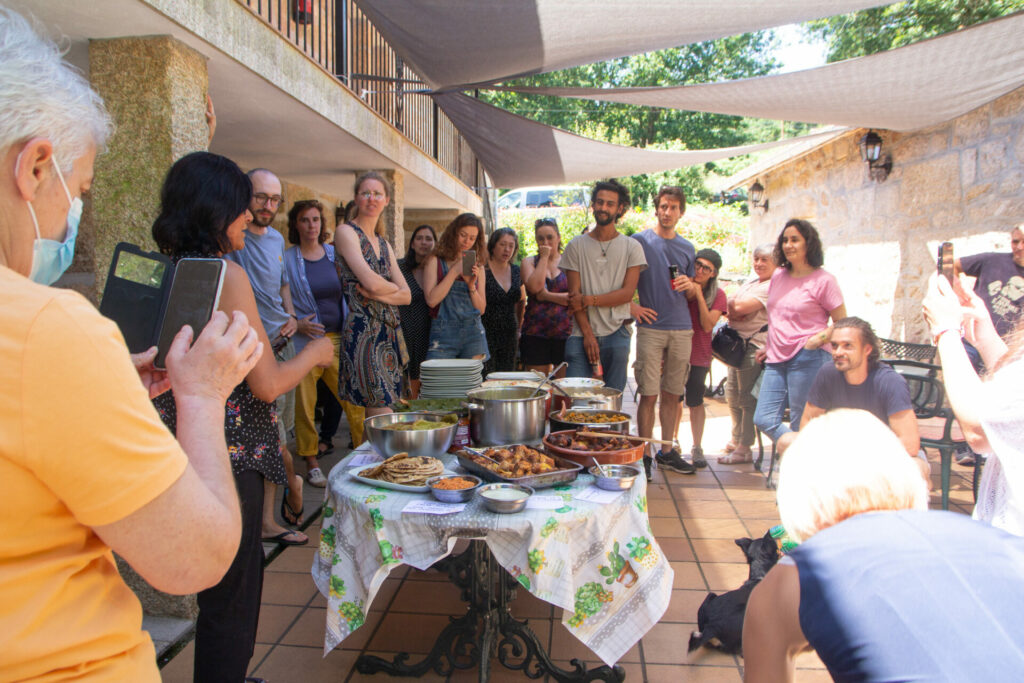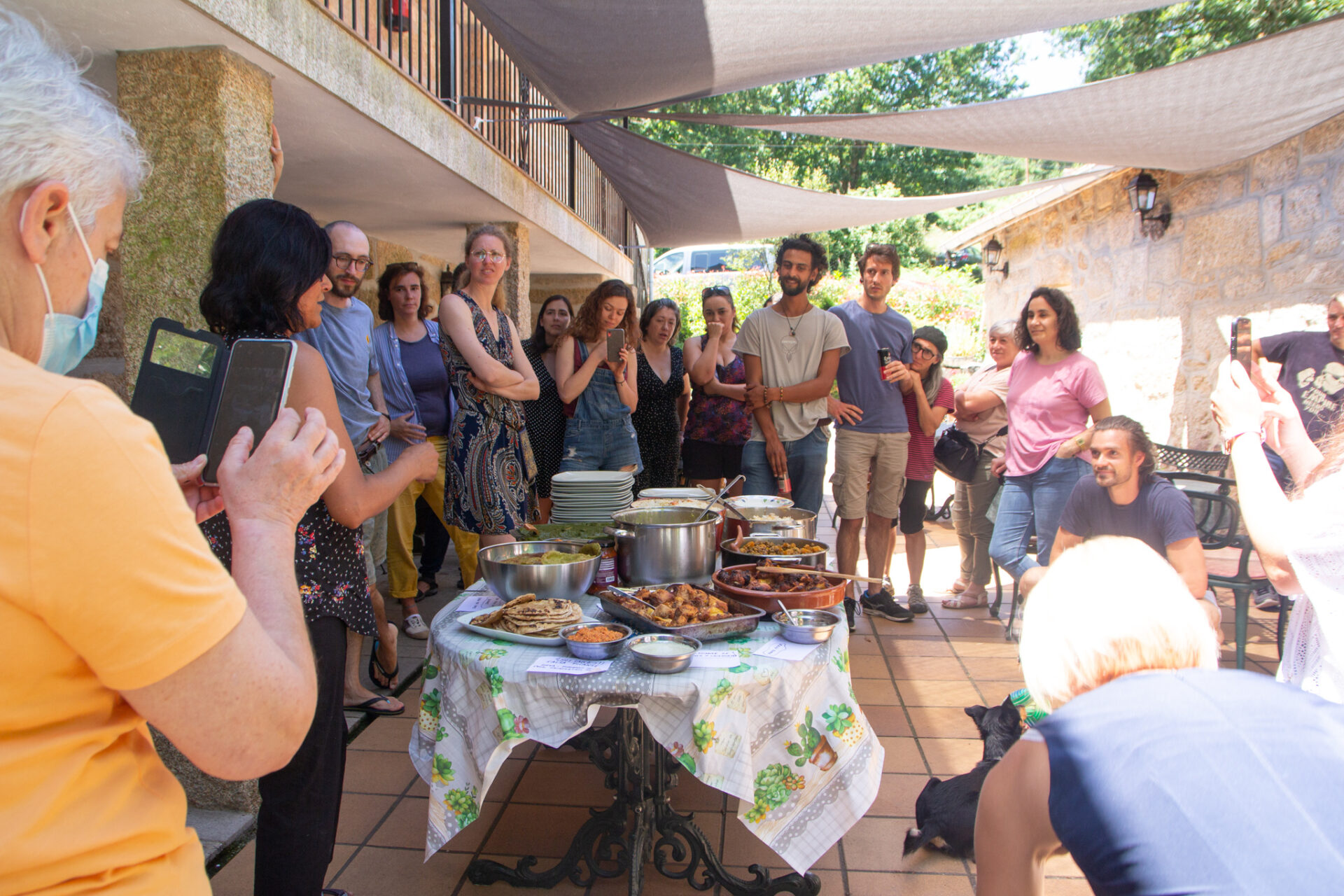 Local food to make your ideas grow
During the coliving experience, you will have breakfast, lunch, and dinner included. We will have local cuisine and spaces for intercultural gastronomy.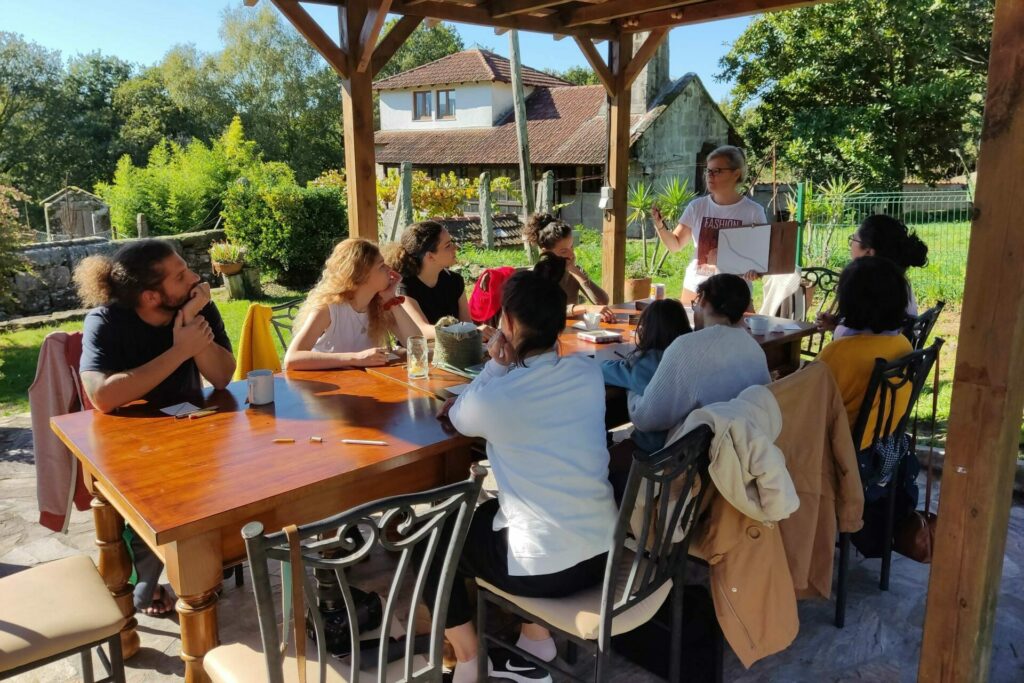 Workshops to activate your curiosity
We are inspired by hacker culture. The training will be practical and flowing. We will use non-formal learning methodologies, where we will learn by doing and sharing. Also, we will create open-source materials.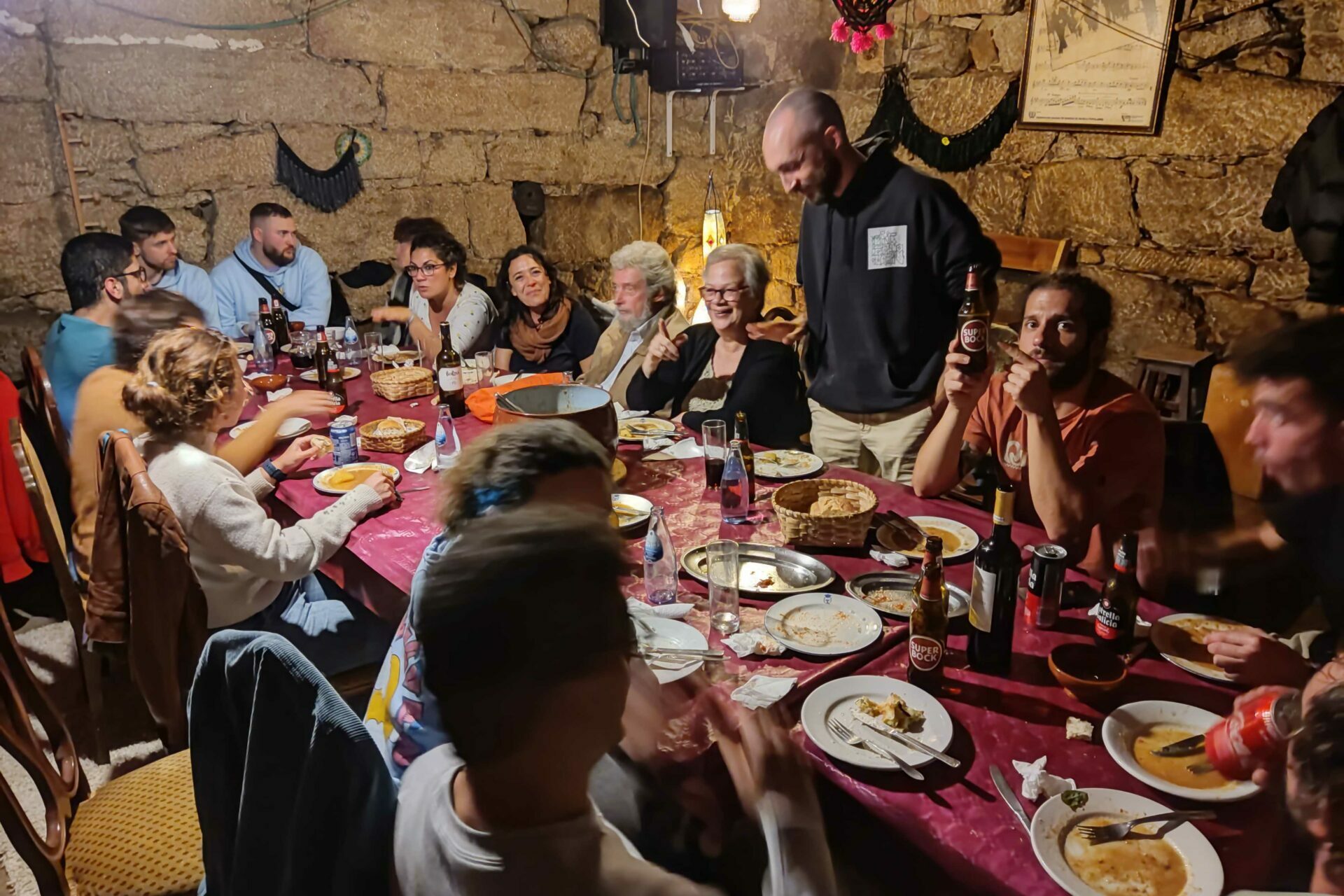 Local Visits to Strength your serendipity
We will discover local projects related to culture, nature, and gastronomy to activate your curiosity. Also, we will visit ECHN members like Espacio Arroelo in Pontevedra and Dinamo 10 in Portugal.
Some logistics
It's all about the little details
Enjoy a restful stay full of comfort in Anceu. It's spacious, full of fresh air, and brimming with the Spanish sun.
The entire space has been designed by our project At Home.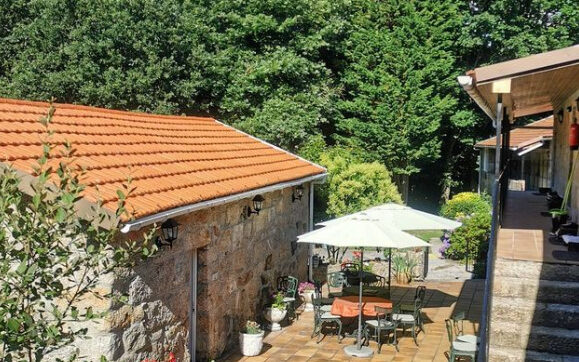 Coliving
Bed linens and towels

Toiletries

Washer and dryer
Free room cleaning
Coworking spaces
High-speed 1000mbps fiber optic Internet
Comfortable desks and chairs
24/7 workspace access
Call rooms (x2)
Common Spaces
Indoor and outdoor dining
Fully equipped kitchen
Free Parking
Seasonal swimming pool
Timeline
Deadline for submission of applications
Selection process. Review of the applications, and video calls with the applicants.
Announcement of the selected participants We will take into several aspects including: account ECHN membership, hub location ( rural or not), diversity, status of the hub (it's already open or not )
Online Rural Hacking Lab Meetings
Meet the Rural Hacking team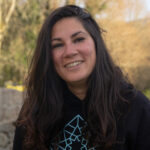 África
Making things happen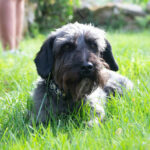 Pepe
Slow mode member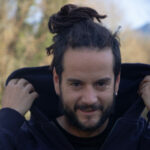 Agus
Rural Hacker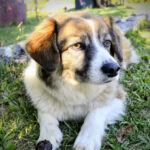 Pandora
Royal Dogmunity Builder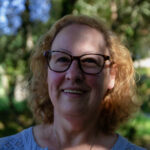 Rosa
Cozy Home Manager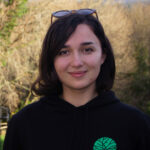 Andreea
Smiles manager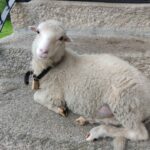 Amador
Gardening Assistant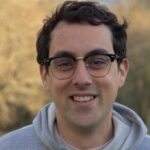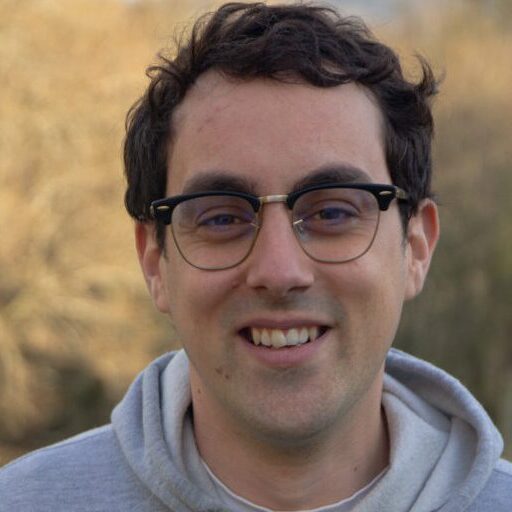 Nacho
Flow Master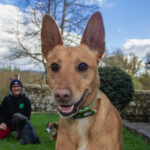 Liño
Indiana Jones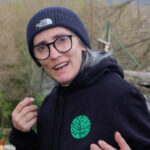 Se
Artista de la pista