Welcome to Rural Hackers, a disruptive movement in the outstanding countryside of Galicia, a place where you can learn and develop competencies in contact with an open-minded community. Rural Hackers is based on the power of inspiration.
Our aim is to provide an inspirational platform open for everyone to learn about disciplines like technology, arts, creativity, languages…
Rural Hackers is based on diversity. Being with different people improves our creativity, drives innovation, and makes us happier. Our manifesto is based on who matters to us. People who have been a linchpin and have helped us transform ourselves to create this movement.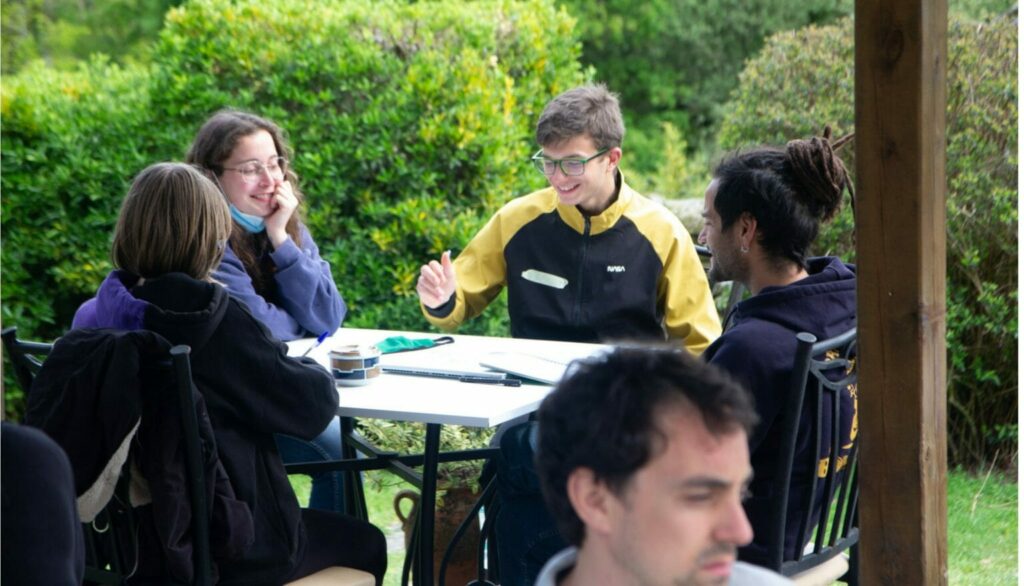 Think globally, act locally, and revive rural.
Rural areas of Galicia are becoming severely depopulated. This fact jeopardizes a way of living, endangers a whole tradition, and disconnects us from our roots.
Our vision is to create an open movement to promote and contribute to the development of rural areas through technology, arts, and creativity.
An inspirational experience to contribute to the revitalization of rural life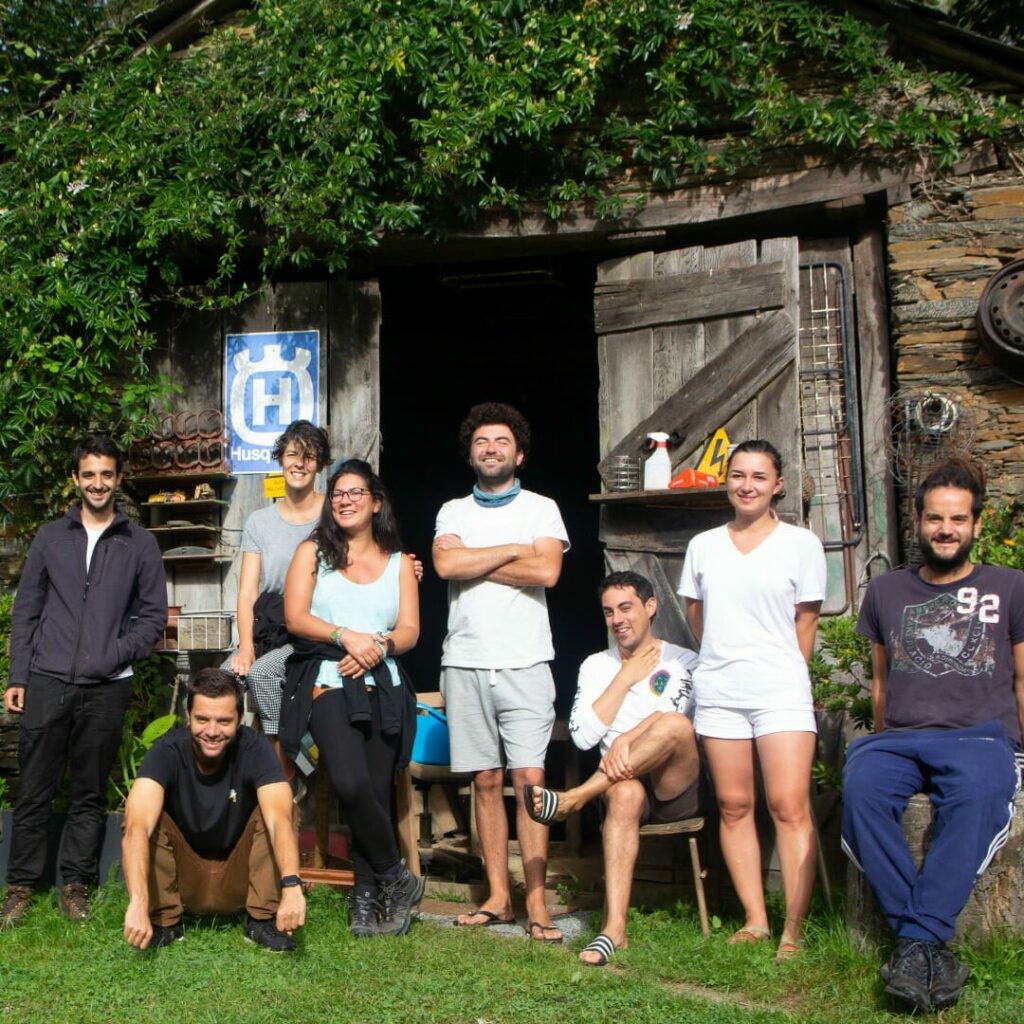 Rural Hackers Residencies is about bringing change, we are here to learn by doing and to put solutions to real challenges.
Every Residence has a duration of one month. You will get accommodation in Anceu coliving.
You can apply by sharing a project or idea you are willing to develop.
During the residency, you will get
Network
Local and international Anceu communities will support the residents in their personal and professional development.
Financial support
Depending on the resident context, we'll try to get financial support from our partners and network.
Coliving Space
Every residency has a duration of one month. You will get accommodation at Anceu coliving.
Mentoring
Each person will have one hour of weekly mentoring to ask questions and solve challenges.
Challenges
Each resident will develop a project to contribute to revitalizing our rural area.
We are looking for people who believe in the revitalization of rural life and are willing to be part of an international community.