Anceu Coliving
Community, Nature, and Local Impact
Rural Coliving in Spain
Experience a life-changing way of coliving and coworking in rural Galicia, Spain. Anceu Coliving is a place for people working remotely who want to live in nature and are willing to contribute to the revitalization of Anceu village.
Anceu's aim is to create a positive impact in the local community, foster sustainability, promote the exchange of knowledge and improve people's lives.
Powered by Inspiration
We build a home of talent. We learn from everyone, knowledge share, and help each other grow.
Balanced by Nature
Almost nothing in life is urgent. We live together in calmness and harmony, which helps us evolve while keeping life flexible.
Based on Imperfection
We aren't perfect: we do what we can with what we've got. And we're always up for improving ourselves.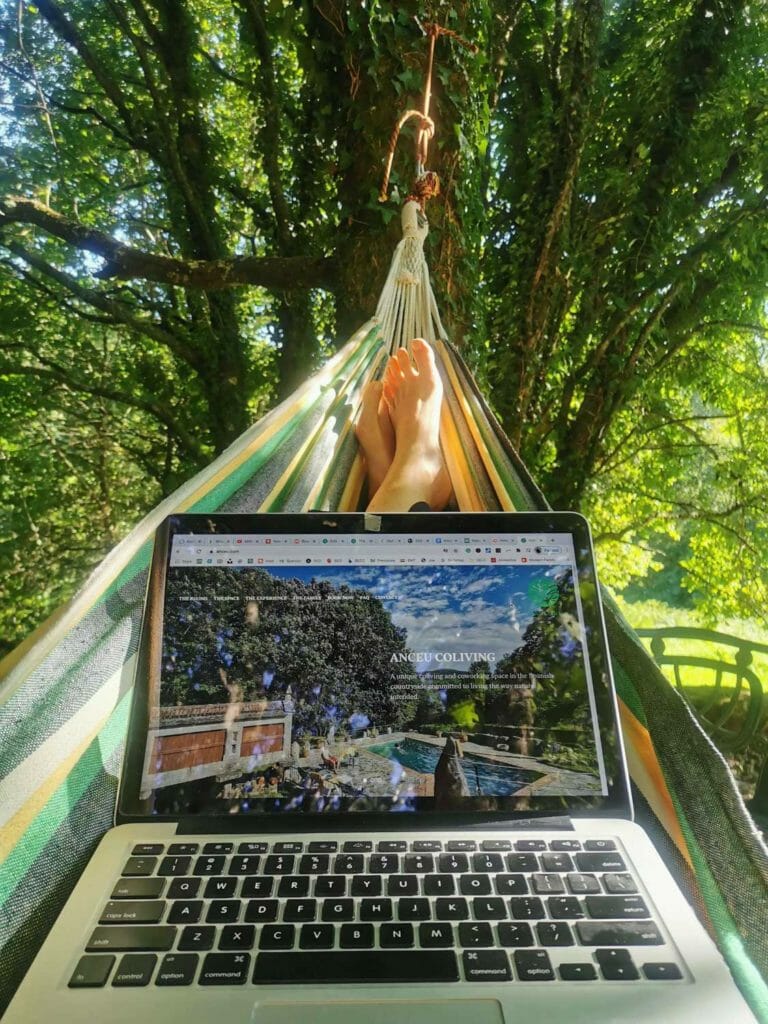 We believe in rural life
Under the slogan "Think globally, act locally, revive rural", Anceu Coliving has been around since July 2020, helping its colivers enjoy and contribute to a different way of life.
Life outside the hustle and bustle of a city teaches us so much about ourselves. Rural coliving spaces are experimental, letting you reimagine how to live and lead a better life with those around you.
Rural coliving creates bridges between rural and urban through technology while keeping its distinct connection to nature. Based on what we know and what we learn, we do our best to give back to Anceu's village and the community that surrounds us.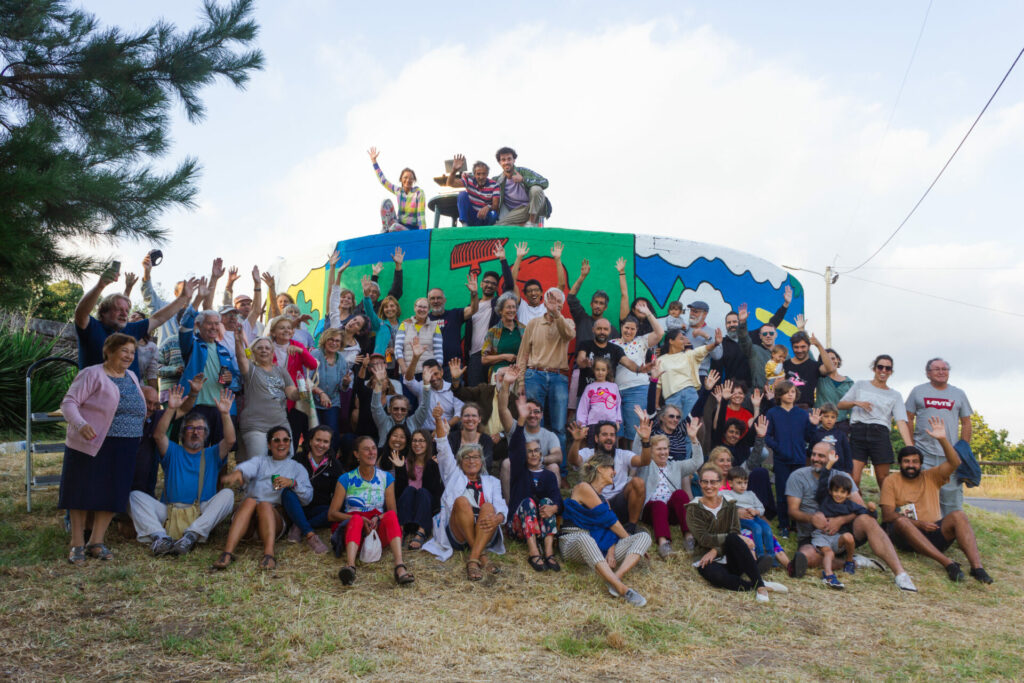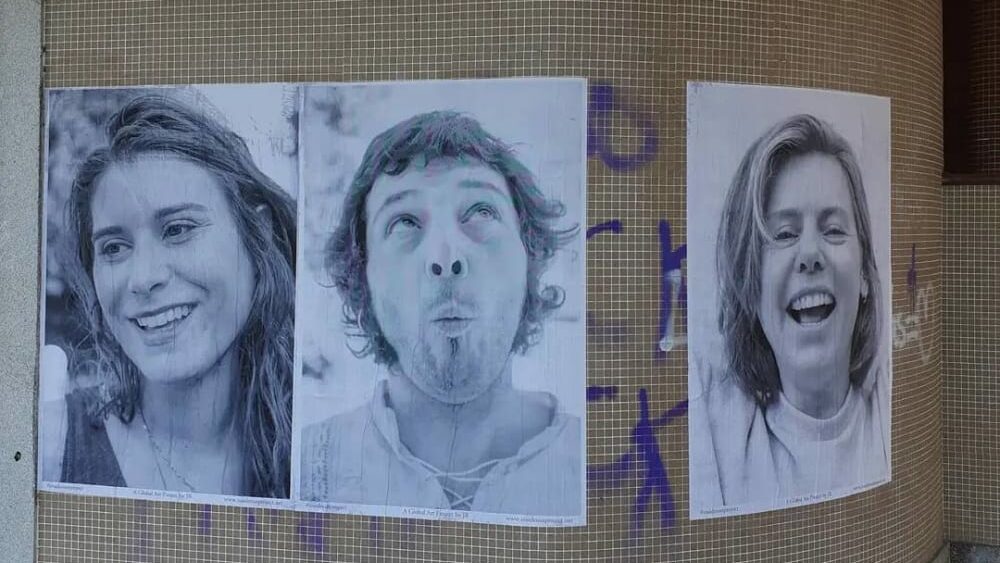 We revitalize rural areas
We aim to contribute to the transformation that rural areas need, providing solutions to the existence of depopulated areas, with less and less activity and fewer support networks.
These are some of the projects we developed.
Cooperating, not competing
We want to build long-term alliances with other colivings or creative hubs throughout Europe. We love to help other rural areas, to make visible what we all do, and inspire other people to come and see and do the same.
Sometimes we do it by organizing creative weeks in soon-to-open colivings. Also, we do it by hosting members from other hubs in our home.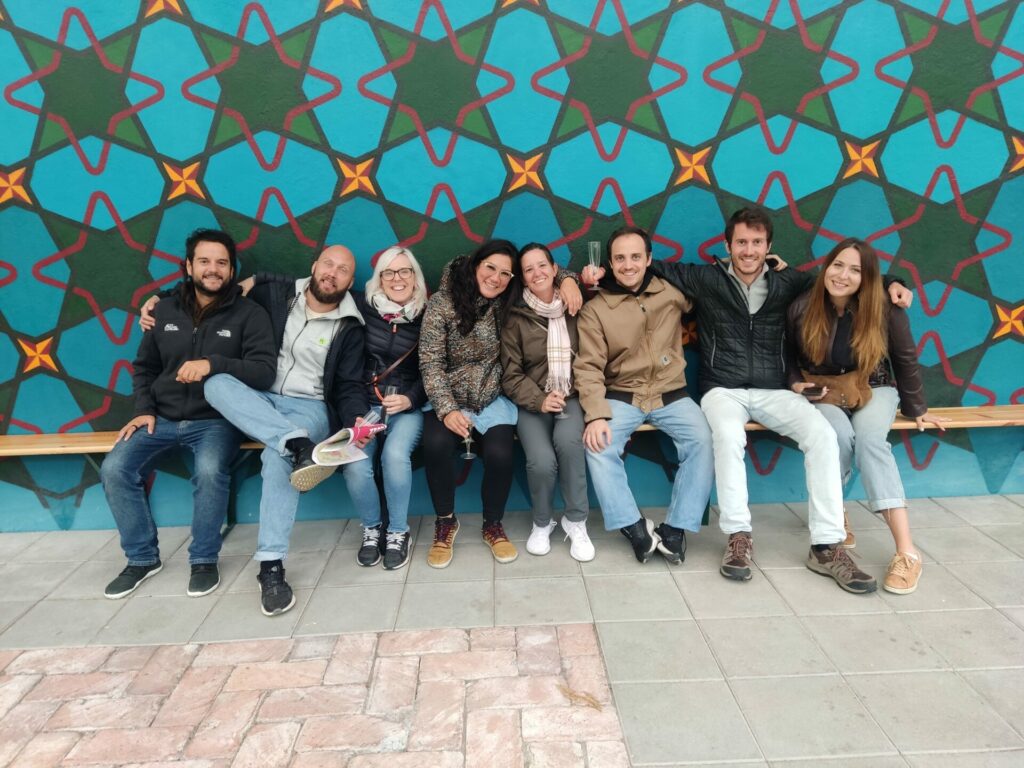 Make Anceu your home base
Be part of a community who works remotely and is willing to contribute to the revitalization of Anceu village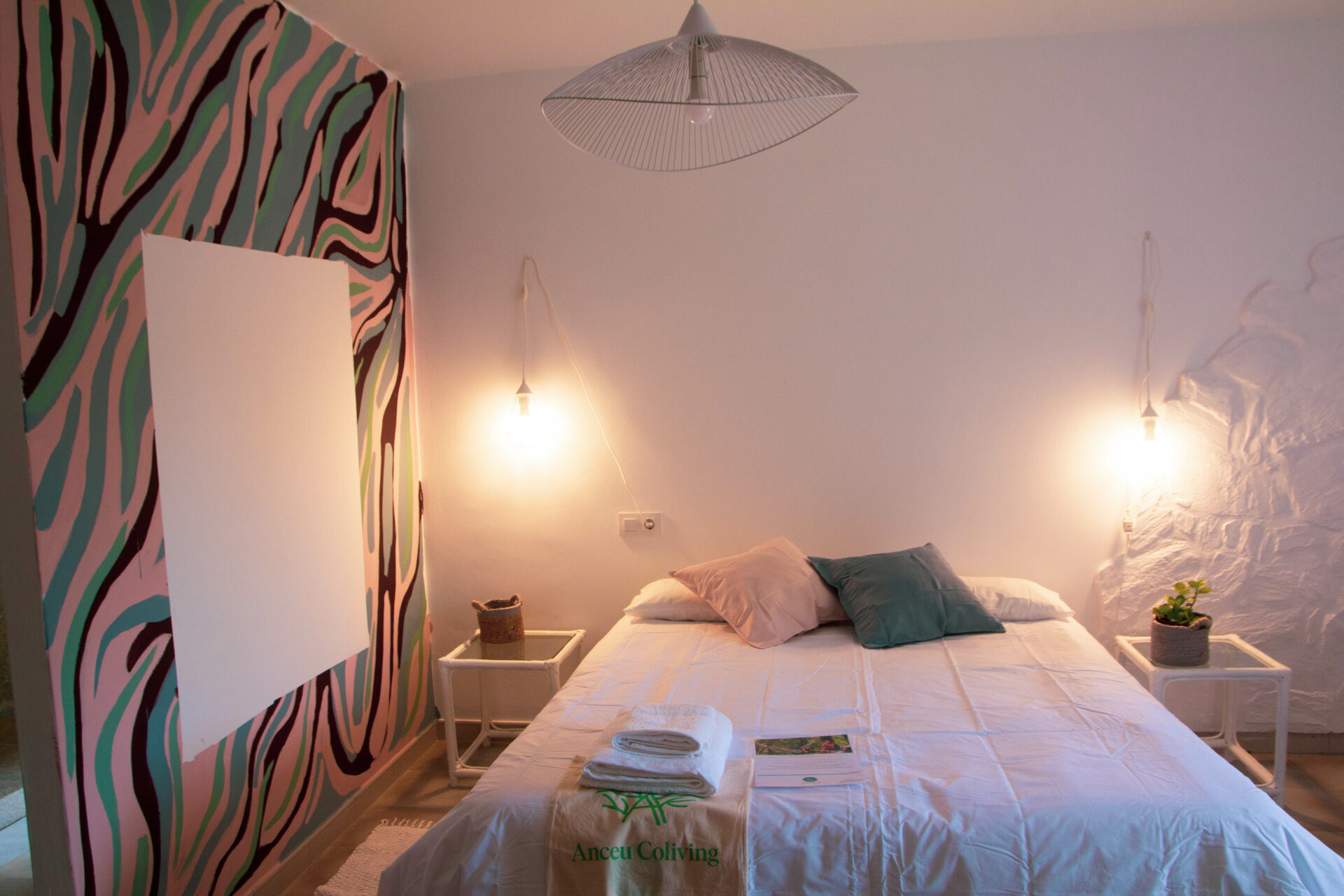 Our rooms
Anceu rooms have their own soul and give you that warm feeling of home. All of them have been decorated by wonderful artists who expressed their vision of Anceu. They've made us appreciate how every space has its own unique, vibrant personality.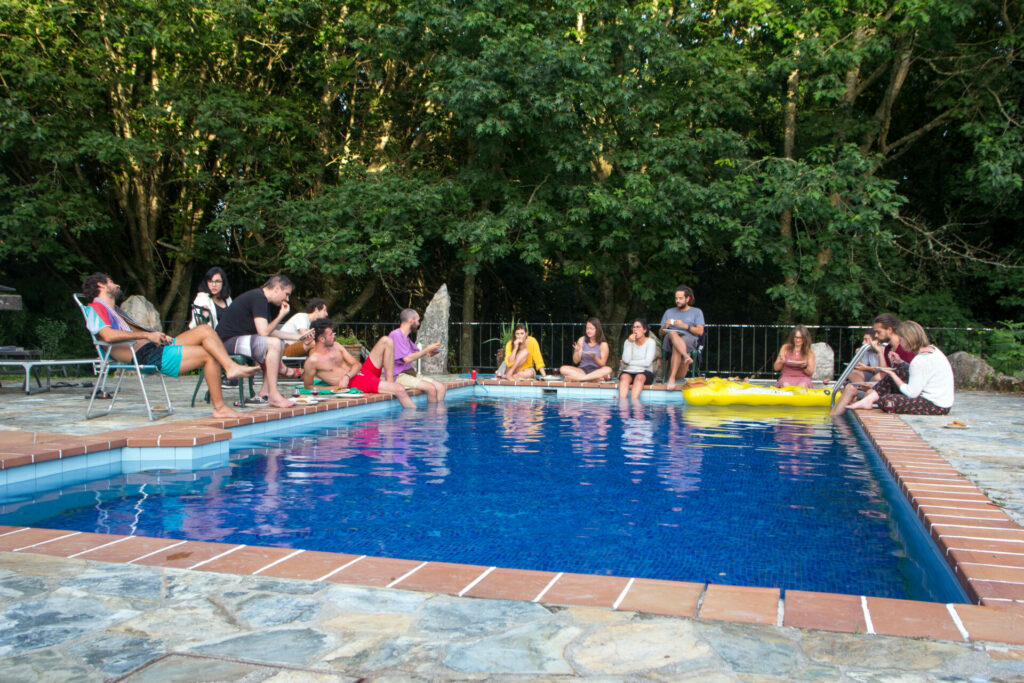 Our spaces
Anceu Coliving is the ultimate space for developing work ethic, getting focused (1000 Mbps fiber optic Internet, yes, 1 Gbps!), outdoor areas, a swimming pool, coworking, and chill-out areas to create meaningful connections.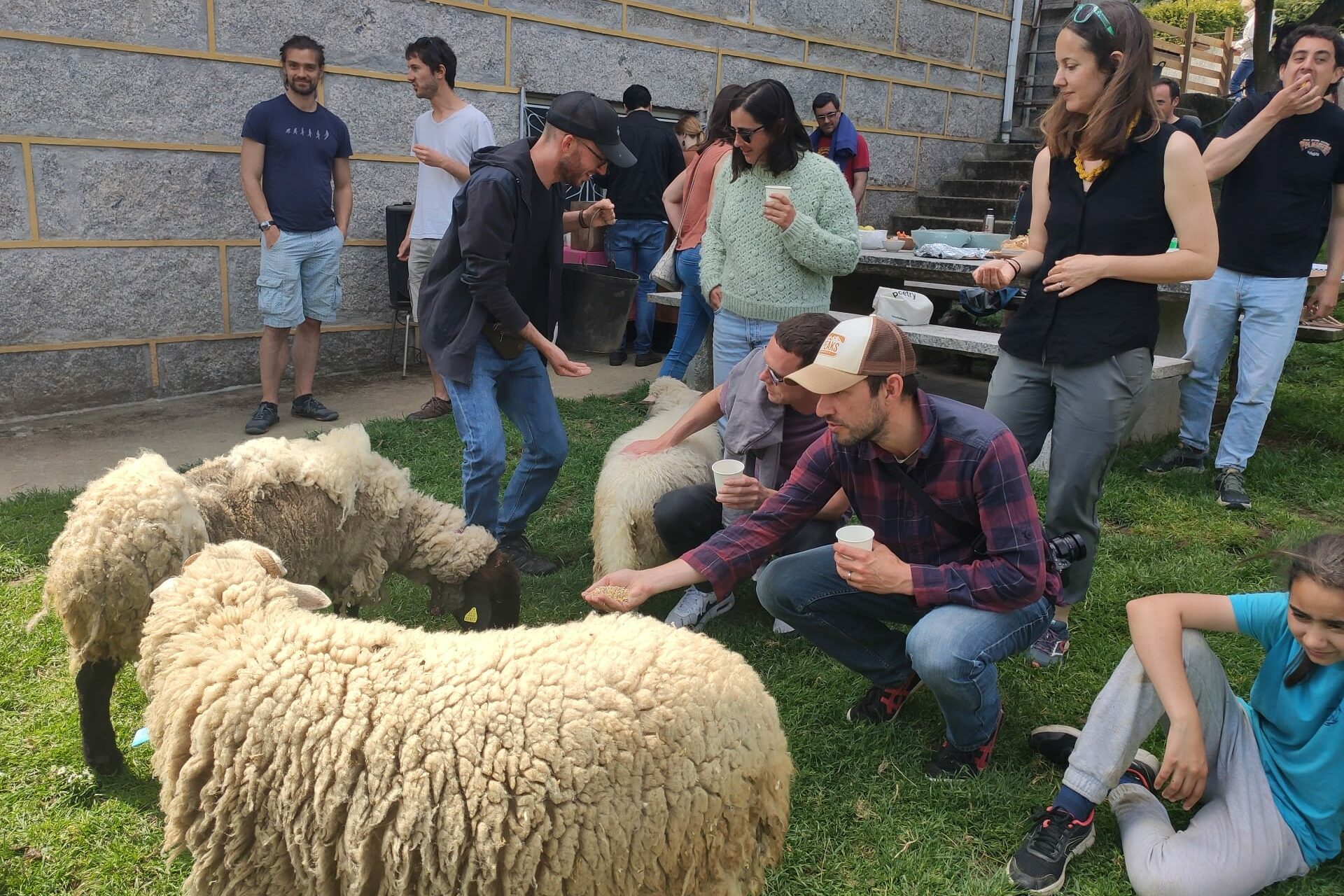 Our initiatives
Besides living out our days, our primary focus has always been local impact projects. We aim to build initiatives with the local and Anceu communities. We encourage every member of the coliving to join in on the action!
Meet the team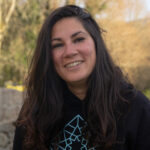 Afri
Making things happen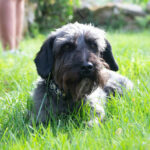 Pepe
Slow mode member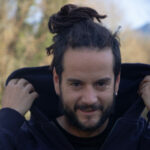 Agus
Rural Hacker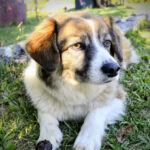 Pandora
Royal Dogmunity Builder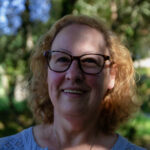 Rosa
Cozy Home Manager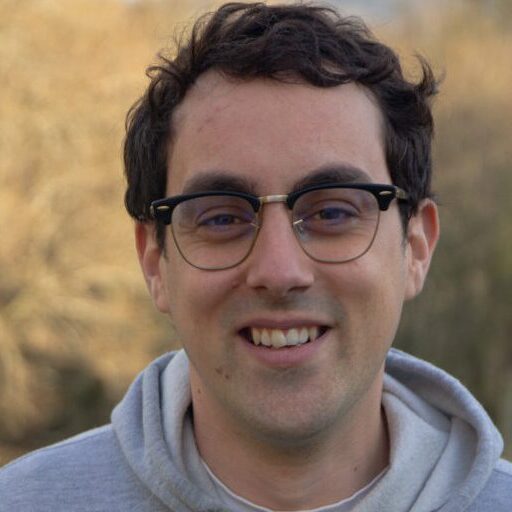 Nacho
Chill manager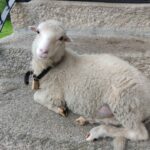 Amador
Gardening Assistant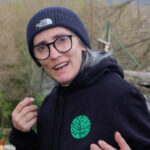 Se
Artista de la pista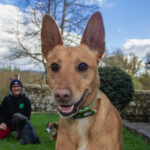 Liño
Indiana Jones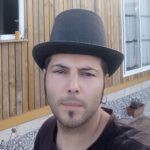 Charlie
Rural MacGyver
A slice of Anceu life