As Hellen Keller would say, "Alone, we can do so little; together, we can do so much." This driving force empowers us to live our lives daily here at Anceu Coliving.
In this article, we want to give an insight into how Anceu Coliving offers opportunities through community, excellent connections for work, exchange of knowledge, and learning and development skills by people living here.
Anceu Coliving – Opportunities through community
We cannot believe it has already been a year since we first opened this place in Rural Galicia. We didn't even imagine that we would have such a privilege to open our doors to great people from all around the world: music artists, interior designers, video creators, talented chefs, coaches, and people with a lot of proficient skills in such various areas, ready to spread their knowledge and love for people.
If we look back in time, we wouldn't have enough pages to tell about the strong friendships we built and unique experiences we had, but most importantly, how this place opened up opportunities for people looking for work, developing skills or learning new ones.
To count a few, here we will tell you a little story about some of the colivers that worked and lived, or currently work and live at our place.
Opportunities for designers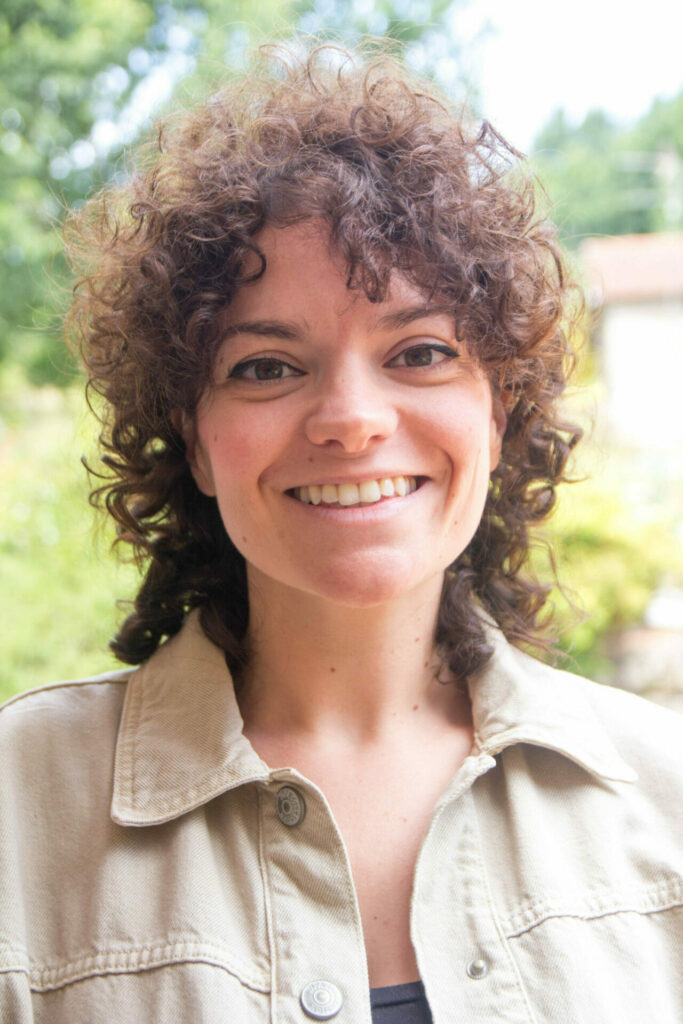 Anceu is a home. A home built by the people who co-live in it.
Africa and Agustin had the great idea to give Anceu an honest soul, something that vibrates. And so, we invited different artists to stay at our place, and we offered them to decorate one room each, giving them total freedom.
The goal was that the artists express what they thought about Anceu in their way and that Anceu would eventually become a kind of art and culture centre.
This is how we met Maria. Through her interior design skills and repurposing old furniture inside the house, she has taught us the importance of each corner having its personality, and the rooms were transformed into real works of art.
While staying here, she had the place and opportunity to put into practice her creative ideas all around the area. She also found here, a coliver working alongside her in marketing because she also has online courses about interior design: https://www.drlivinghome.com/suscribete.
With her, we created At Home, a project designed to build our Home collectively, to turn Anceu into a canvas for people to collectively develop and shape it through their art, creativity, and design.
The playground for work and creativity
Ricardo Acosta is the Creative Director at Anotherway, and his wife, Julia Casal, is the Co-Founder at Anotherway and a motion designer with more than 11 years of experience working on the film, advertising, video games, and TV.
They're currently developing a video game, "Unplugged VR", that allows you to play air guitar without controllers.
They started this project out of passion and soon grabbed the attention of many VR media and content creators that helped them bring it to life. They plan to launch the game this October and stay at our place all the time they are developing this game.
And so because of their tons of work to create the game, this is how they offered the opportunity to two of our colivers living here, Curro and Andreea, to work alongside them as a video editor.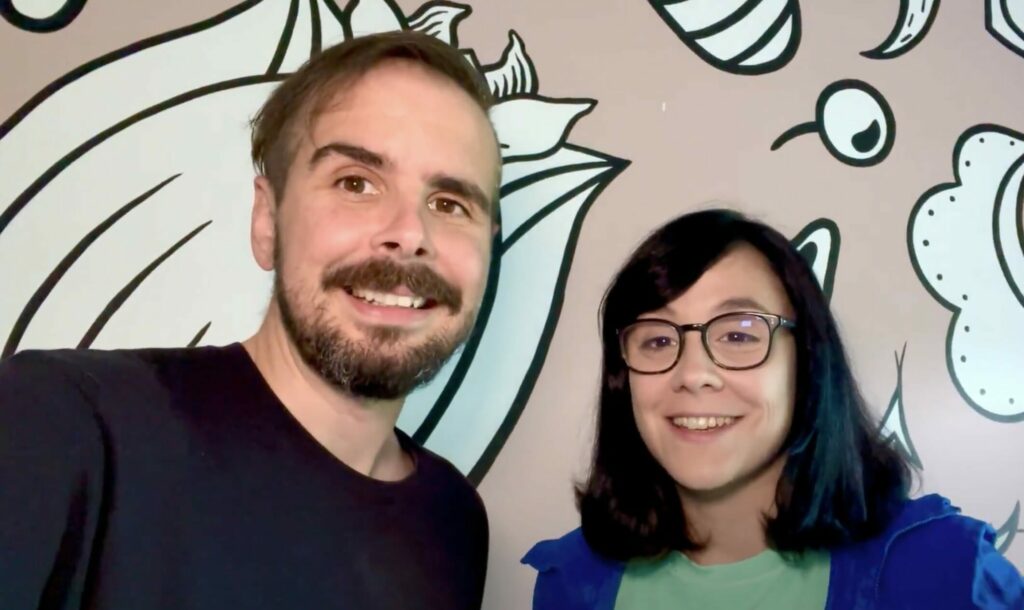 The place where you might find your next job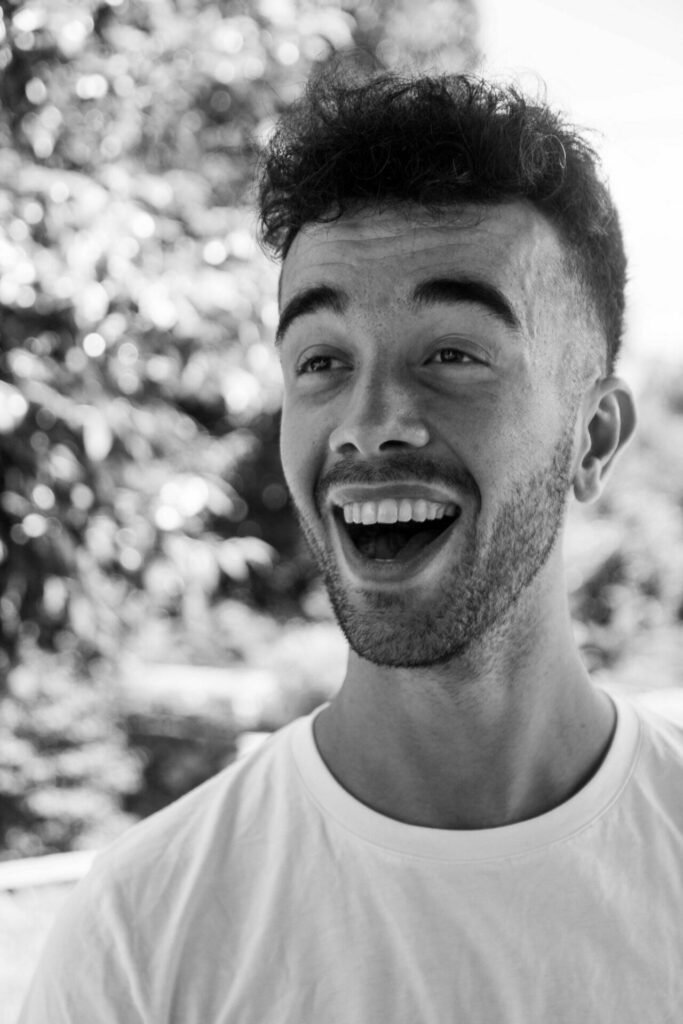 ​
Eleven Yellow is a software company founded in 2013 with only four people based in Singapore. Now up to 50 active members worldwide, all working remotely, developing independent projects from crypto to social networks, from creating video games to CBD makeup, from banking investing to lawyer projects in Portugal.
How Eleven Yellow opened up opportunities for Digital Nomads here?
In May, we had a small gathering in Anceu with the core team members of Eleven Yellow, and our French coliver, Adrien, who had already been here, had met.
Adrien discovered Anceu through the Novo-Monde Website, and because he had just finished college, he wanted to travel a little bit around the world.
He had just graduated and was free and looking for opportunities; when the company core team arrived here, he already knew about us, so he had the chance to apply for an internship in the company where e he got accepted. If he likes what he learns in these six months of training here, then he might get a job at Eleven Yellow because of the connection and people he met here.
Eleven Yellow is open to talented people like Adrien looking for opportunities to get a job or develop their skills.
Improve your cooking skills
Tano, or Augusto in his name, is our coliver in Anceu that came back from Argentina to Europe to study for a Master's Degree in History here in Spain. His passion for history brought him to Europe. What could be a better place to study history than from European people, where cultures and history date from prehistoric times to the present?
He came to Europe last winter to have time to accommodate European culture and places before starting his Master's Degree this autumn in Granada. But before getting there, he came to our site this spring and helped us immensely with his cooking skills.
He is very flexible and helpful in the space, and we all have enjoyed his cooking skills. He is a proper chef, he wants it, and we just loved it.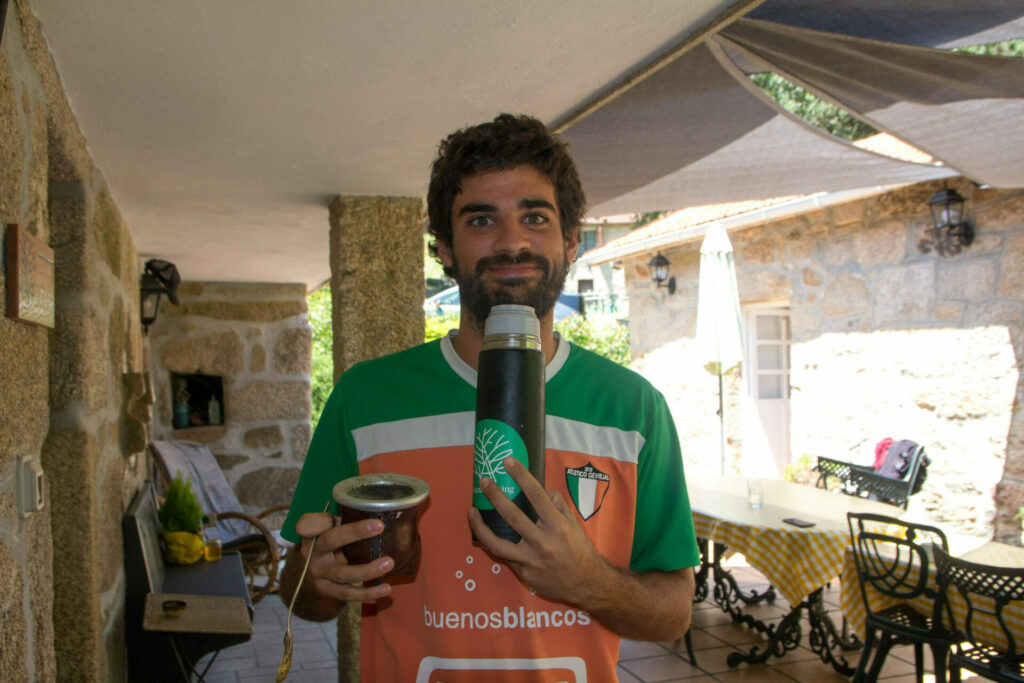 There is a place for everyone in Anceu​
Our focus is not only to bring together people that have different passions and interests but also to create the perfect environment for creating new opportunities for people and young digital nomads that are looking to develop their skills, get a job, to work on new projects, to discover new skills and make lifetime connections.
We mainly love what we do because we love people, and people love us.
A community is usually defined as "a group of people living in the same place or having a particular characteristic in common."
When searching for a new place to call home, we can only hope to stumble upon friendly neighbours. We all need to be surrounded by people that genuinely care for the well-being of others. Only this type of people can create a community that is more than just a bunch of individuals living next to each other.
It doesn't matter how different we are. What matters in building a community is the desire to live in a peaceful and caring environment despite all our differences.
Moreover, we must bring our contribution if we want to make our community a better place. It doesn't have to be something huge — as long as you are kind and willing to help others in need, you'll be a great community member.