When the countryside met the city: How we're learning from each other
Last month, Ignacio Marquez from our Anceu Coliving team traveled to Istanbul. He visited a Coworking called ATÖLYE as part of a program by the European Creative Hubs Network.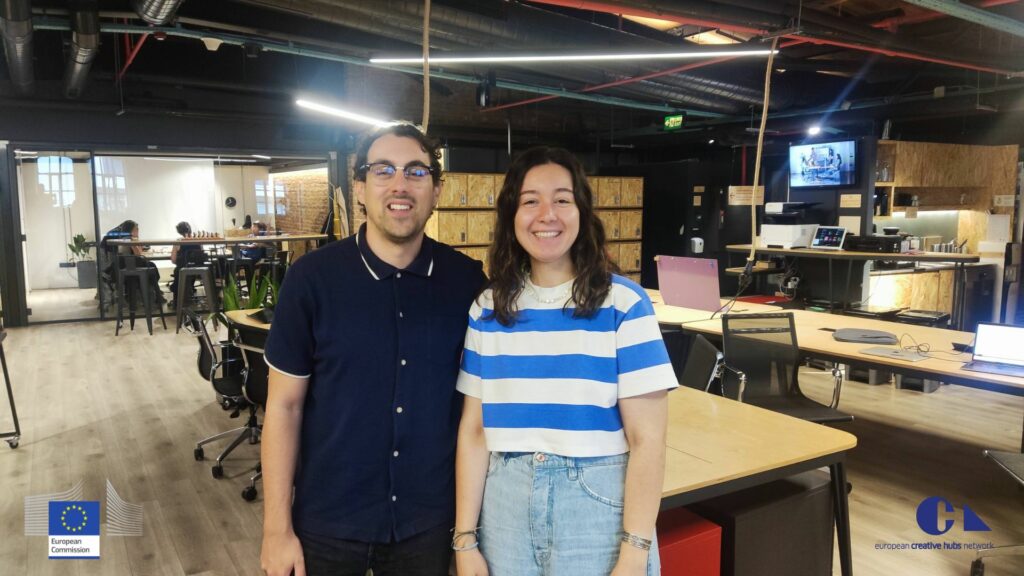 What is ATÖLYE?

ATÖLYE is a creative coworking space in Istanbul where professionals work on their business as freelancers but also at the same time they build a strong community. This place also hosts a large community of creative people.

What happened during the visit?
Ignacio introduced Anceu Coliving to them. As you know we are located in the countryside of Galiica and we offer a peaceful place for people to co-live and work collaboratively. He discussed the activities we undertook in 2023, such European projects and artist residencies. Ignacio also highlighted challenges faced in rural areas, like depopulation and fading of Galician traditions.

Ignacio believes that the countryside can attract more individuals if remote work is encouraged. This way, people can enjoy the rural setting and maintain their professional roles.

At ATÖLYE, Ignacio observed their vibrant coworking environment. In this urban setting, professionals from various fields share a space, exchange ideas, and collaborate on projects. The ATÖLYE team discussed their urban-centric work model with Ignacio. Exploring the ideas that bridge rural areas and cities are one of the main topics of Anceu. 
What's next?
Ignacio and Busra from ATÖLYE plan to hold further online discussions. They aim to explore how the rural and urban working styles can benefit from each other and are considering collaborative projects for the future.