What the heck is a workation?
A workation is the combination between work and vacation. It may sound like a dream but consider that more and more people have been able to do it in the past years.
Working remotely implies a location-independent life. And this kind of life means you can work from the places you like best.
Also, you can change places depending on the time of the year. For example, during the same year, ski season during winter, summer in north Spain, spring in South Spain, and Autumn in the Canary Islands.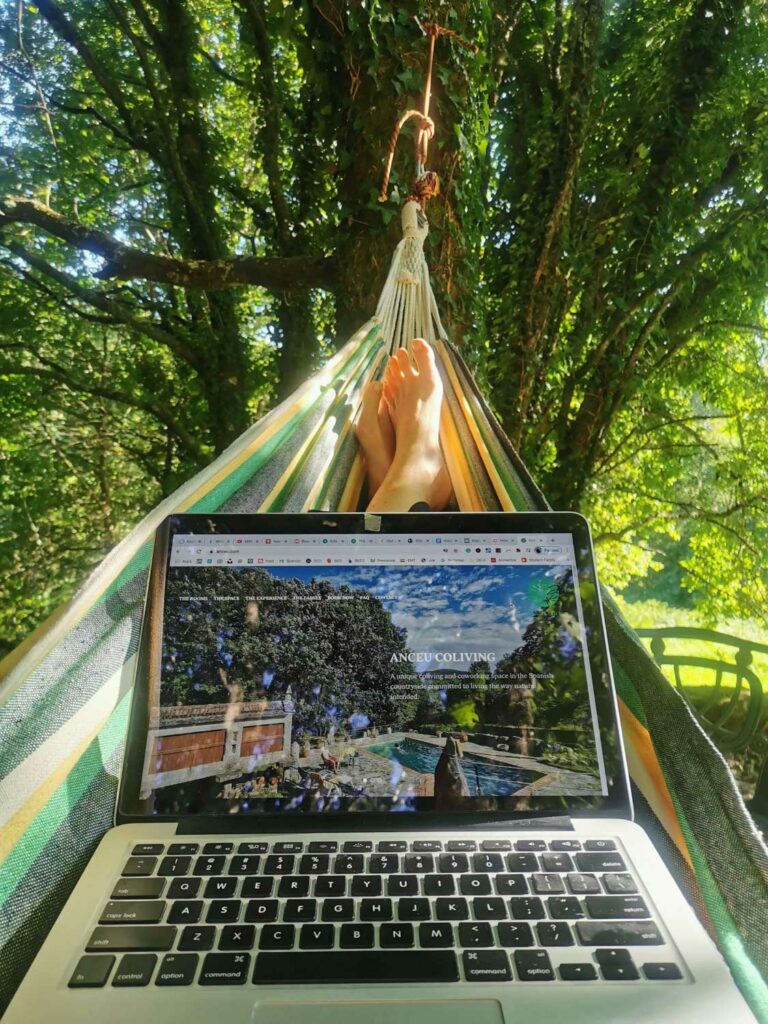 Moving while being responsible with your work​​
Society in the past 20 years has changed enormously. We are heading where the relationship with the job is more important than salary. It is a situation where your colleagues have more value than the money you make. So, as you can imagine, work location is increasingly important.
I've been working at Eleven Yellow for more than seven years, and one of the most important things for us as a team was where we could be based. So we've been able to mix the best work-life balance for years, a limitless workation.
It started in Asia, where we stayed for a couple of years before returning to Europe, where we've been most of the initial team since then. In Asia, we lived in places like Bali and the Philippines.
As for myself, I was back in Spain almost five years ago. Years passed, and I came closer and closer to my region. One year ago, I reached Anceu, in Galicia, where I started a coliving project. This path brought me through cities such as Malaga and Madrid. In the meantime, I experienced initiatives like nomad city or nomad cruise. On those initiatives, I could continue working while enjoying a vacation.
My own experience is an example of workation, where I could be combining work and vacation for years.
Creating a workation environment​
Location
One thing that I could work on was picking the perfect location. It was going to be in Galicia from day one, but I didn't know where. I knew I wanted a place less than an hour away from the coast. Also, the weather in Galicia gets better the closer you are to the sea, so I was looking for that.
Another location aspect that I thought was important was nature. So I looked for a place in a green environment, preferably surrounded by local and native vegetation.
Finally, being a bit isolated was also important. I didn't want to be in the middle of a village. I'd rather be a bit more remote but isolated. Living in a Galician town implies needing a car. As I see it, it doesn't matter if it takes two more minutes to reach the place, but you are isolated.
When I first visited where Anceu coliving is today, I saw that it had everything I was looking for to create a workation environment location-wise.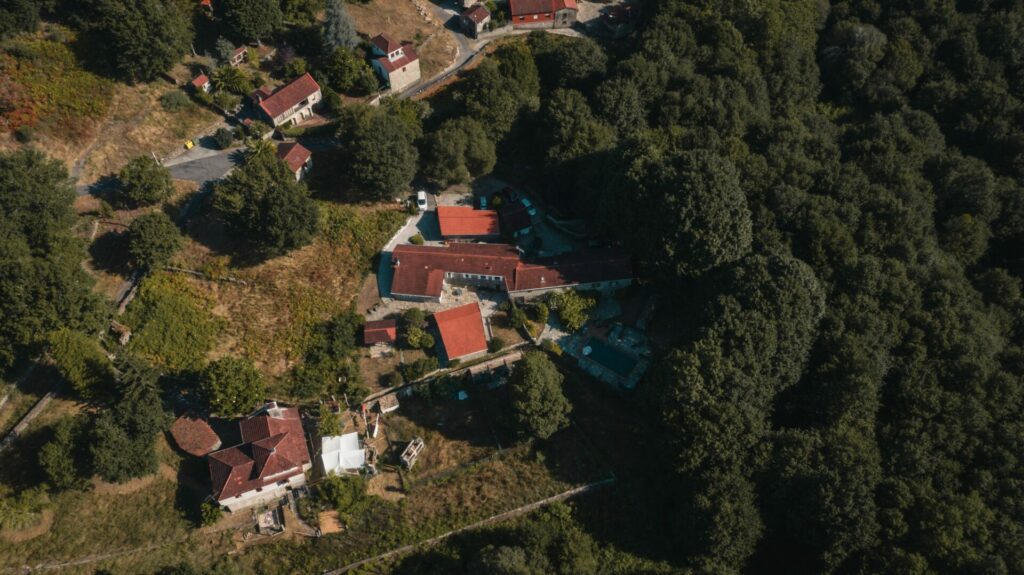 Community​
When I think about a workation, it is not just the place. A workation is also about the people, the community. The community is part of it and very important. In my opinion, it is about creating a comfortable environment for everyone.
For this reason, flexibility was vital in creating an environment I was comfortable with. I am flexible and wanted to transmit that to the coliving space and the colivers. As I understand it, people are more relaxed when a coliving is a flexible place. Moreover, open people tend to be nice to each other, which creates a homie environment and a better atmosphere. So I went for it since day one.
I try to reinforce the community all the time. As I always say, life is a learning path, so I am still learning, but as far as I have seen, the community in Anceu has felt like home. So, for a workation environment-wise, Anceu coliving is the perfect spot.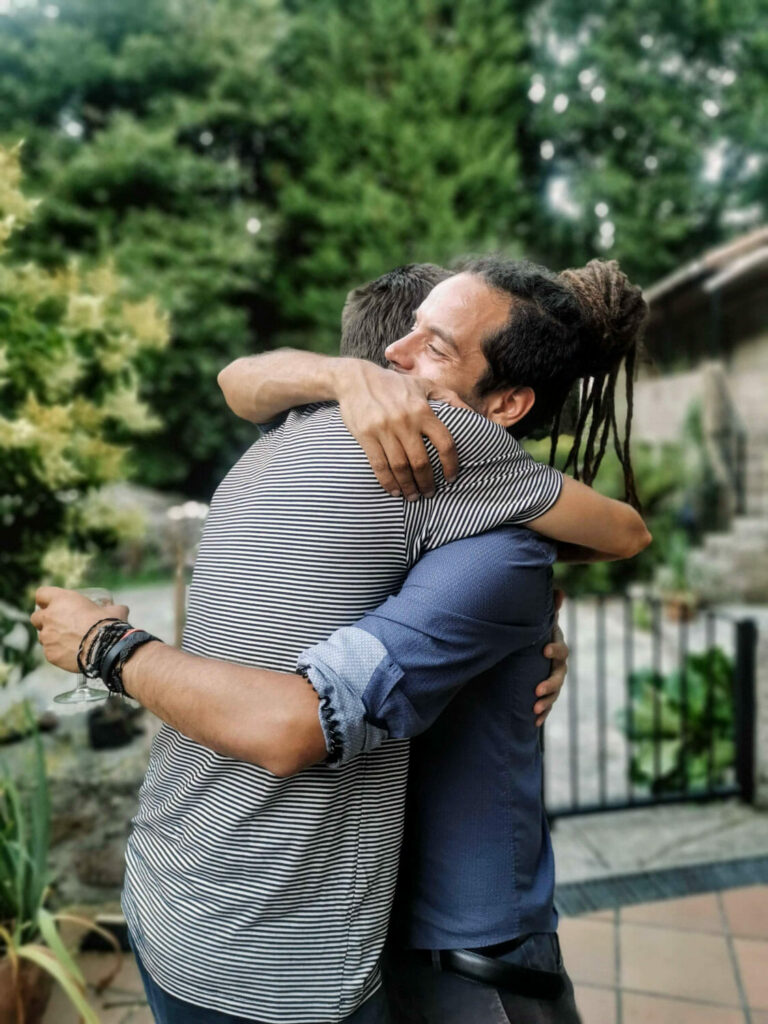 Workation in a Galicia village
By the end of the day, we could say that workation is a newly formed term of a bit old topic, work and holiday at the same time.
When I started Anceu coliving in this pristine Galician village I wanted to create a mid-term workation destination. I wanted a place where I'd continue with my job while spending time with inspirational people. So far it's been happening.

We'll be waiting for you to join our workation journey here. We hope to see you soon.