Preserving Memories with 'Pegadas do Recordo': An Audiovisual Journey through the Village's Invisible Heritage
On the final day of the Rural Hacking event, participants embarked on a captivating journey to preserve the invisible heritage of a village through a long-term project called Pegadas do Recordo. This initiative aimed to blend audiovisual elements with the forgotten stories and traditions of the village, ensuring they are remembered and cherished for generations to come.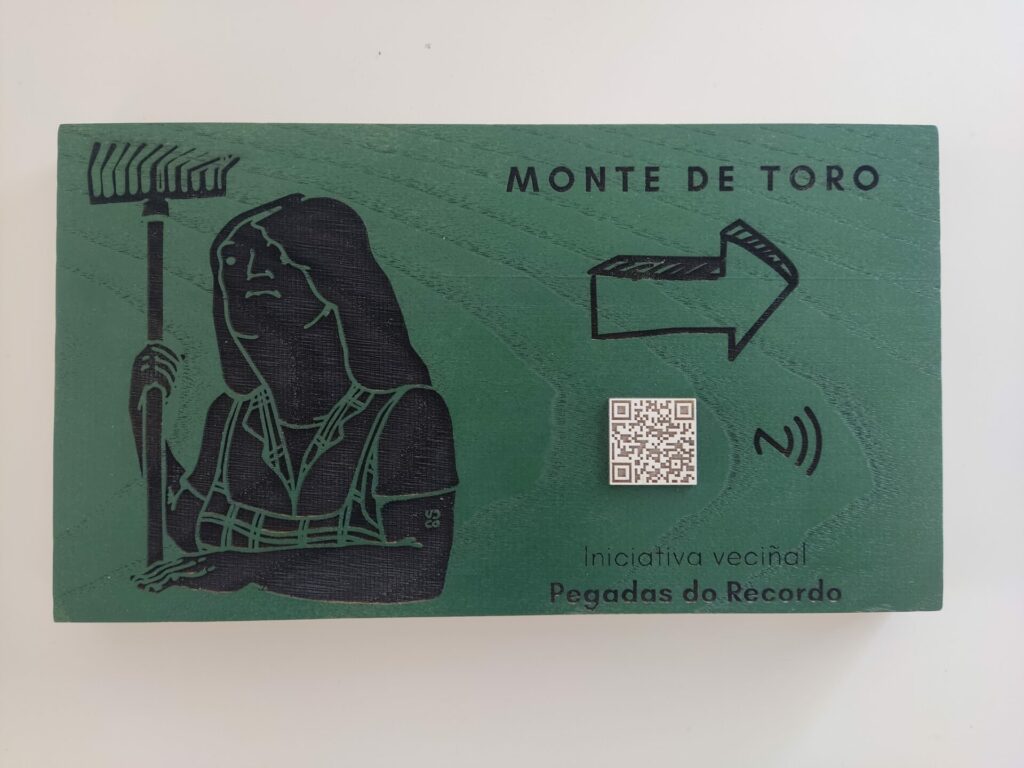 Collaboration with the Local Community
Working closely with the villagers, participants recorded a wide array of fascinating stories, such as the submerged village of Eiras, memories of playing football, and the history of the water mills. In a truly collaborative effort, they formed teams with the villagers, making sure that at least one local resident played a central role in each video.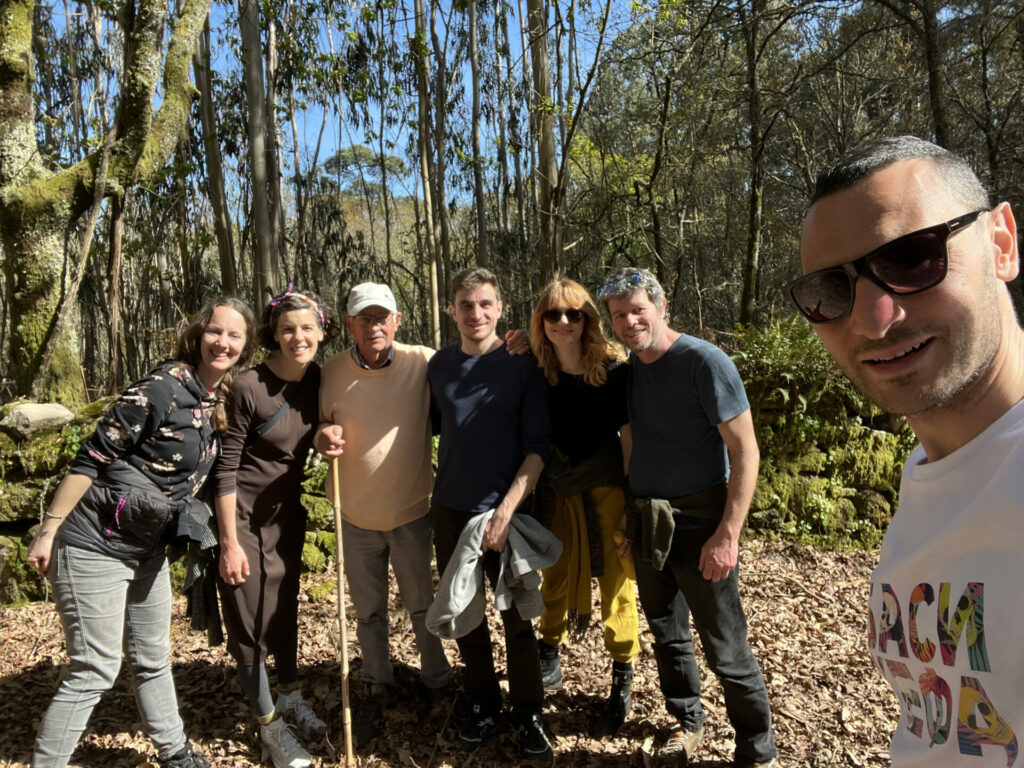 Connecting with the Villagers and Their Stories
Throughout the project, participants had the opportunity to connect with the villagers on a personal level and learn about their lives and experiences. They met Pepe, who recounted the tale of the flooded village; Laurita, who shared her memories of visiting the mills with her mother; and Casiano, who reminisced about playing soccer with friends from three different villages.
Showcasing the Village's Rich Cultural Heritage
To make these stories accessible and showcase the village's vibrant cultural heritage, the videos will be integrated into signs scattered throughout the village, featuring NFC and QR codes. By scanning these codes, visitors and residents alike can delve into the rich history and traditions of the area, ensuring that these once-forgotten memories continue to be a living part of the village's legacy.