One of the main ideas when I started Anceu Coliving, was to create a local impact in a rural area. Even though it's been on my agenda since day one, I've been trying to do it little by little through different initiatives.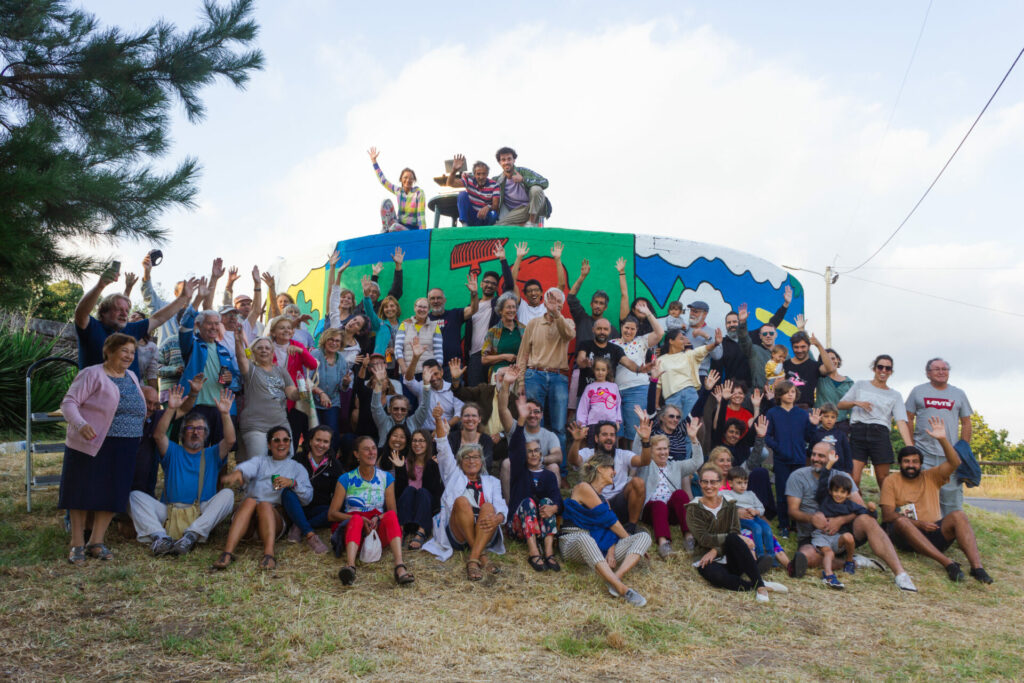 You need to understand that I'm from Galicia, but I'm not original from Ponte Caldelas, the town where Anceu belongs. I've had to meet people in the area step by step to see where Anceu coliving could help or create an impact.
When I met the first people in the area, I asked them about initiatives where I could fit in. Right away, I met people from Colectivo Arroutada, and I joined them in an activity of removing eucalyptus from the area. Eucalyptus is a non-native species of tree in Galicia that destroys the pristine Galician environment. I had the pleasure of joining them in that activity to make a bit of a local impact and increase my local social network.
Joining the activity mentioned before yielded some results. People from the association put me in contact with a couple of initiatives that may help me in my way to create a local impact.
Ecological group, Xavi the baker, and NGO greenhouse.​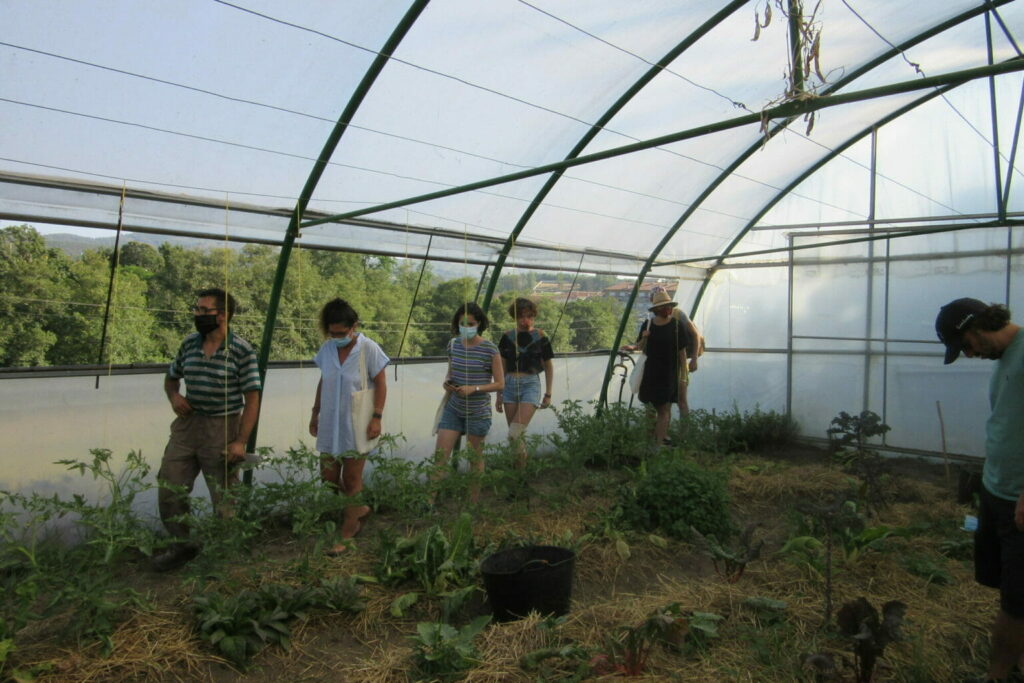 The first initiative I learned about was a local ecological group named Eco Loxico, where you can order twice a month and deliver ecological products. So, one of the things that Anceu coliving offers to people staying here is the possibility of ordering products from the ecological group.
People in Eco Loxico introduced me to the managers of an NGO called Caritas, which owns a greenhouse in Ponte Caldelas. This greenhouse produces ecological products through permaculture techniques. They sell products to the final customer, so I added them to the list of locally grown product suppliers in the coliving.
In addition to the NGO greenhouse, the people of Eco Loxico put me in touch with Xavi. Xavi and her partner Alba run an amazing bakery, Obradoiro compañeira, with an extensive offer of ecological bread and pastries. He delivers once a week, and every member of the Anceu coliving community can order amazing homemade bread from them.
Rosabel the fixer​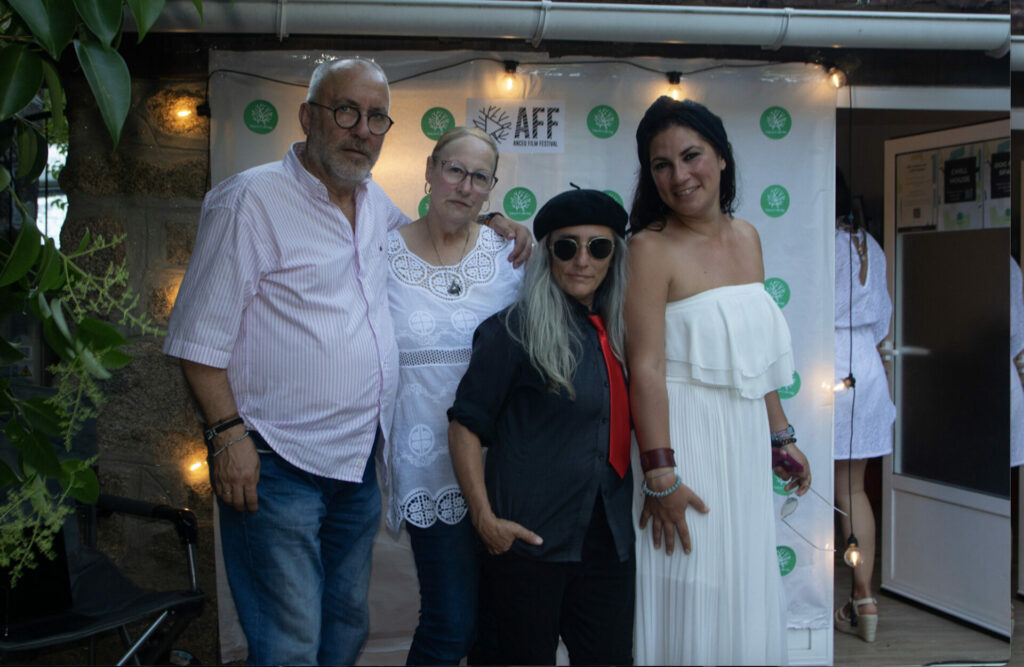 The day I negotiated the place for Anceu coliving, I had the pleasure of meeting Rosabel. I thought that she had to be the person who would help me with housework and settle down in the village. As soon as I opened, I hired her.
She's been one of the most important parts of the whole coliving and community. There have been no people who had stayed in Anceu that didn't have amazing words for her. She is just the best.
Apart from her kindness, detailed attention, and treating me as one of her sons, she put me in touch with people who make Anceu coliving's operations easier. One of those people is Maria the fishmonger. Thanks to Rosa, in Anceu coliving, we can just text Maria to bring us fresh fish any day of the week.
Visibility through Andres Diaz, Ponte Caldelas mayor​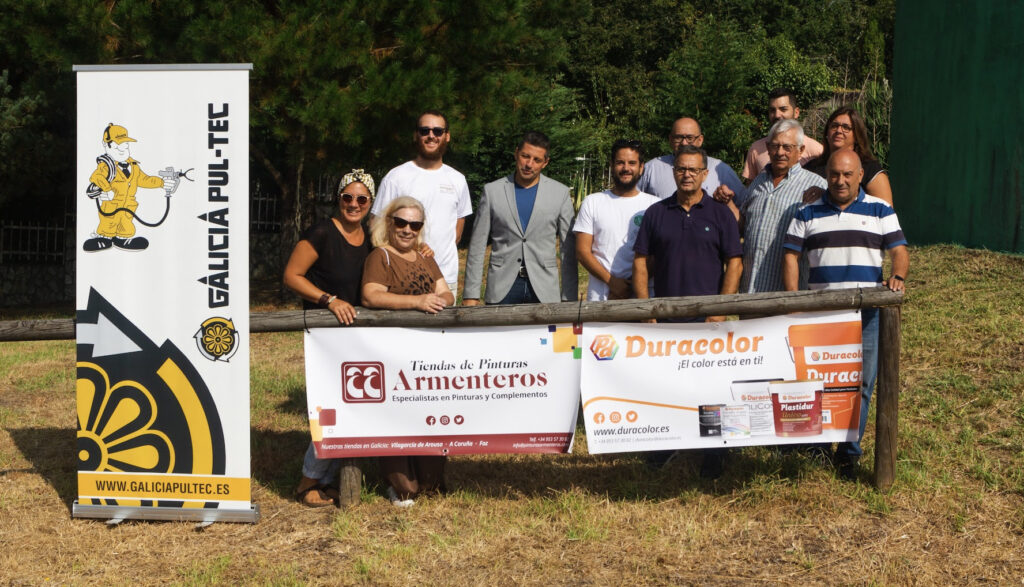 Back in July 2020, and thanks to Rosa's help, the mayor of Ponte Caldelas came to Anceu coliving to welcome this new business in town. Thanks to this visit and the visibility in his social networks, Juan Jose, the taxi driver, and Laura the masseuse, came to the coliving to offer their services. Because of this, colivers can call Laura to get a massage in the coliving and use Juan Jose's services to go back and forth the coliving without needing a car.
Space used by the local community​
Sometimes, it is not about creating an impact but just being there for the community. In this case, the local community. Even though Anceu coliving has existed for less than a year, a couple of groups have already approached me to use the space. 
One of the groups is Batu Kaldelas, a feminist percussion group from the town. In addition to the percussion group, they organize stroke painting and dancing activities. They needed a space for that, so I gladly lent them one of the multi-purpose spaces we have in the coliving.
Christmas letter​
Last Christmas, I wanted to thank Anceu's neighbourhood. I wanted to thank you for their warm welcome to their amazing village. To do so, me and the colivers wrote a kind letter and poster it up in the village. The neighbourhood talked about it in less than a week and thanked me through PM on social networks.
The road that never ends​
It's been more than six months since Anceu Coliving has been open to the public, and in my opinion, a lot of this has already happened. But the local impact needs time to be created as I like to describe it, a marathon.
All these amazing things already exist, doesn't mean that Anceu coliving doesn't have to work more on it. We already have some in mind for the following months, and we'll update you when they happen, so stay tuned!
And of course, if you want to be part of the Anceu coliving community or these local impact initiatives contact us at hello@anceu.com.