What is Creative Habitat?​
Being an Anceu Coliver, you will always have opportunities to attend local events or community movements. Throughout the year, we have built a network of people all over Galicia, Spain, and Portugal.
This network of people is activist enthusiasts or just people that want to gather together with their creative minds to spark new ideas of how we can build a better environment and communities.
So, a couple of weeks ago, the Anceu Coliving community was invited to attend this network of people called: "Creative Habitat".
What is Creative Habitat?
Creative Habitat is a movement that fosters collaboration between companies and innovation communities to connect ideas, projects, and people.
Creative Habitat connects five spaces, five places, and five communities from Galicia and Portugal. These are: Porto, Viana do Castelo, Sender, Pontevedra and Santiago.
These five communities and companies are:
CONEXIÓN is a space for inspiration and collaborative work at the Finsa company headquarters in Santiago de Compostela. We share meeting points with innovation communities such as Creative Habitat.
In just six years, nearly sixty people shared ideas, laughter, work, emotions, and knowledge in a creative space in the centre of Pontevedra. Thanks to the support of the Arroelo family, they work in the present moment with the conviction and pride of being the protagonists in creating, in freedom, the world they want.
Senderiz is a village of 20 inhabitants in the Sierra del Xurés, between Spain and Portugal. Here the community comes to work in nature, birds, stone houses, and inspiring people.
It is a creative centre in Viana do Castelo. Work and art have merged for ten years to inspire all who share this space daily.
WOW by Finsa (Work on Wood)
It's a coworking space developed by the industrial company Finsa to connect with innovation and design.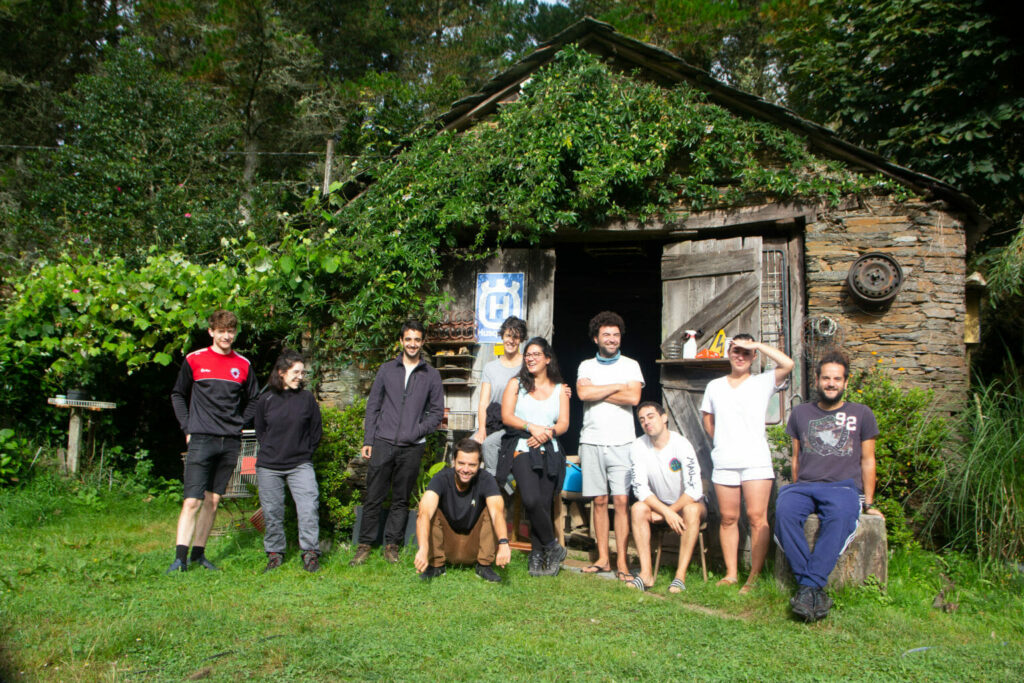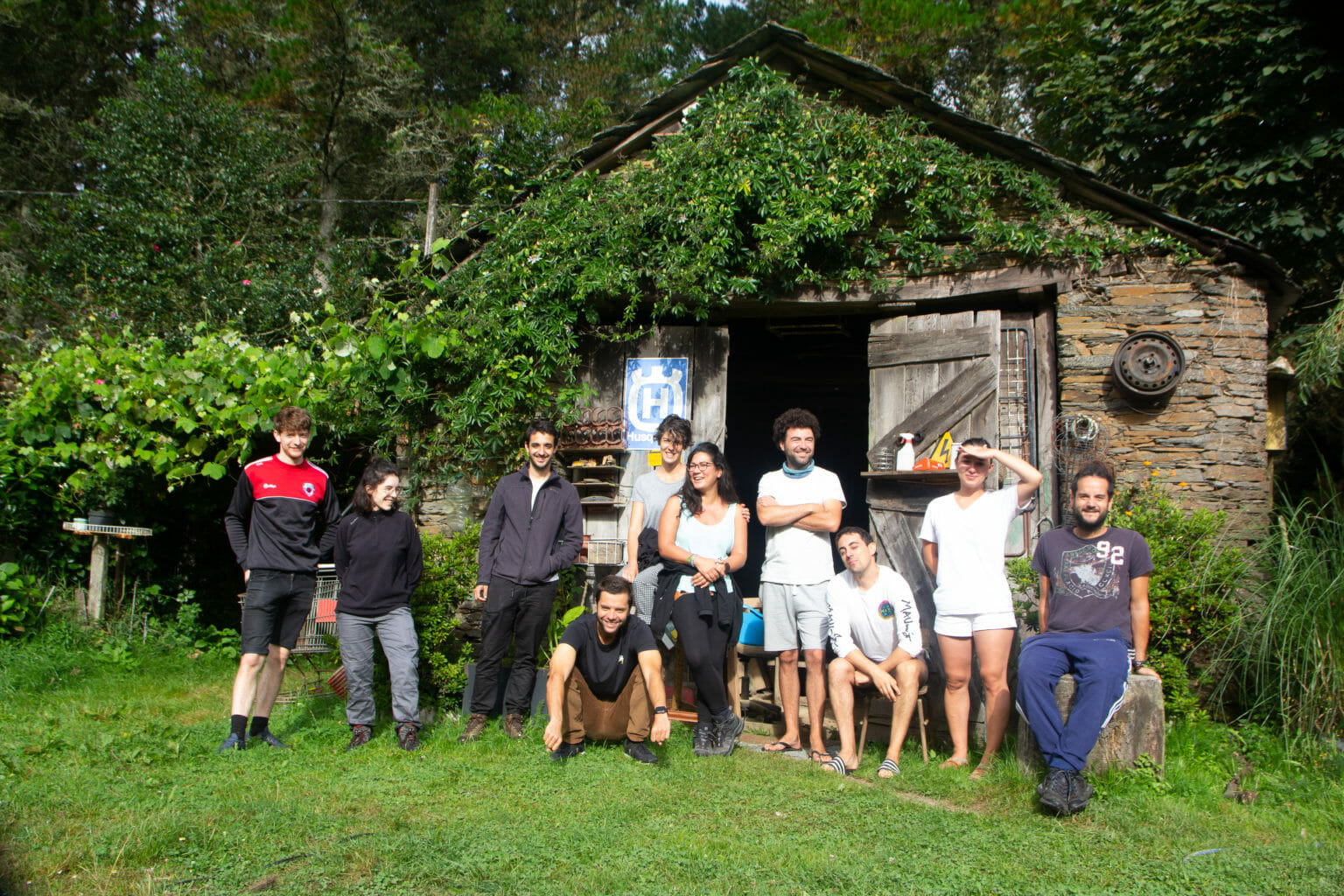 What was about?​
Creative Habitat and Anceu Coliving were invited to participate in the "Da Foresta", – an event organized by WOW and Finsa.
The meeting of our communities took place at "A Panda de Adá", a forest in O Freixo, As Pontes. It's the middle of an abandoned village where now there is forest conservation and wood production.
"Da Foresta" is a project meant to create outdoor furniture that lasts 50 years and is made of recycled wood. The artist of this project is Alexander, a young architect from the U.K. He came here to Galicia to develop his idea and craft. We went there to understand better Alexander's vision and ideas and how this could be a revolutionary project for the recycled wood and furniture industry. 
Also, we were welcome to contribute with our ideas or to give a hand of help.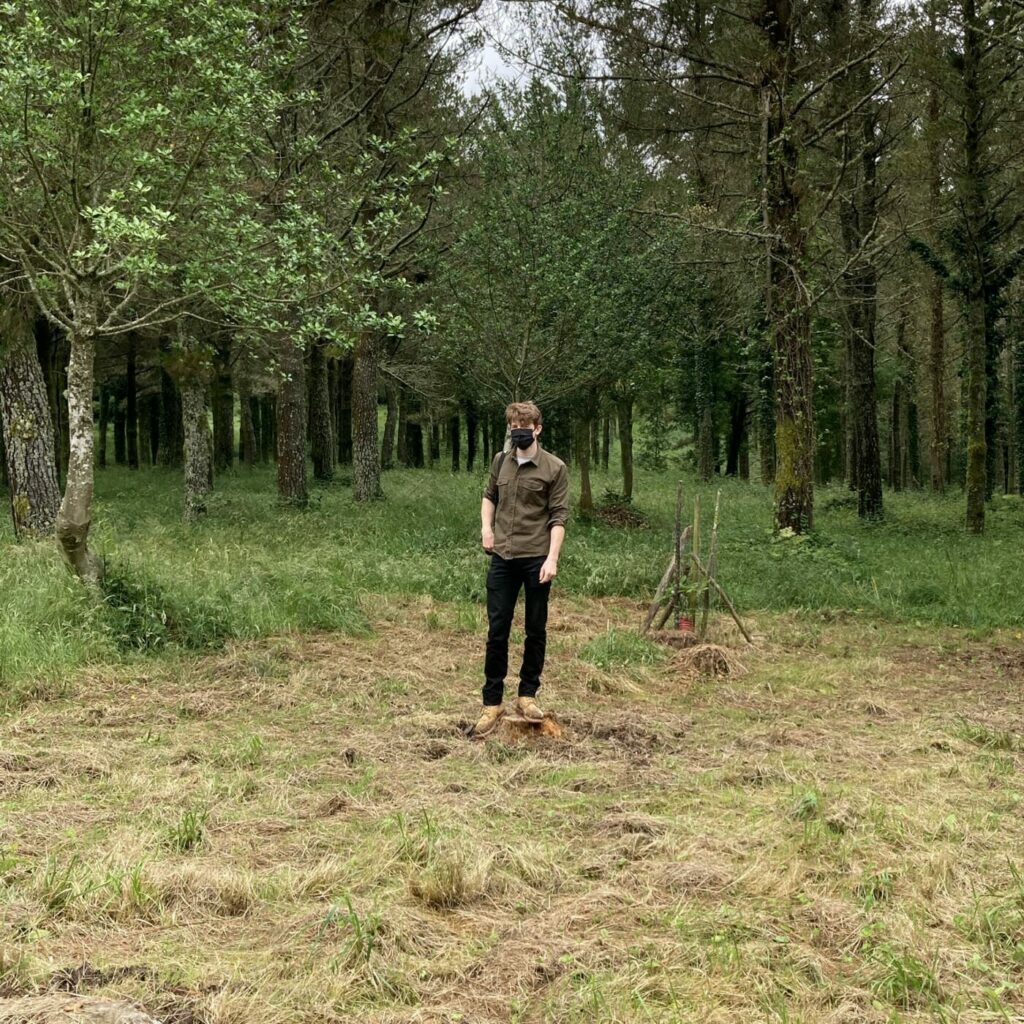 What else did we do there?​
We had to take 20 minutes to walk through the preserved forest to see Alexander's craft. We got the chance to understand more about why this forest is now protected and how they are trying to save some endangered species of trees by cultivating them.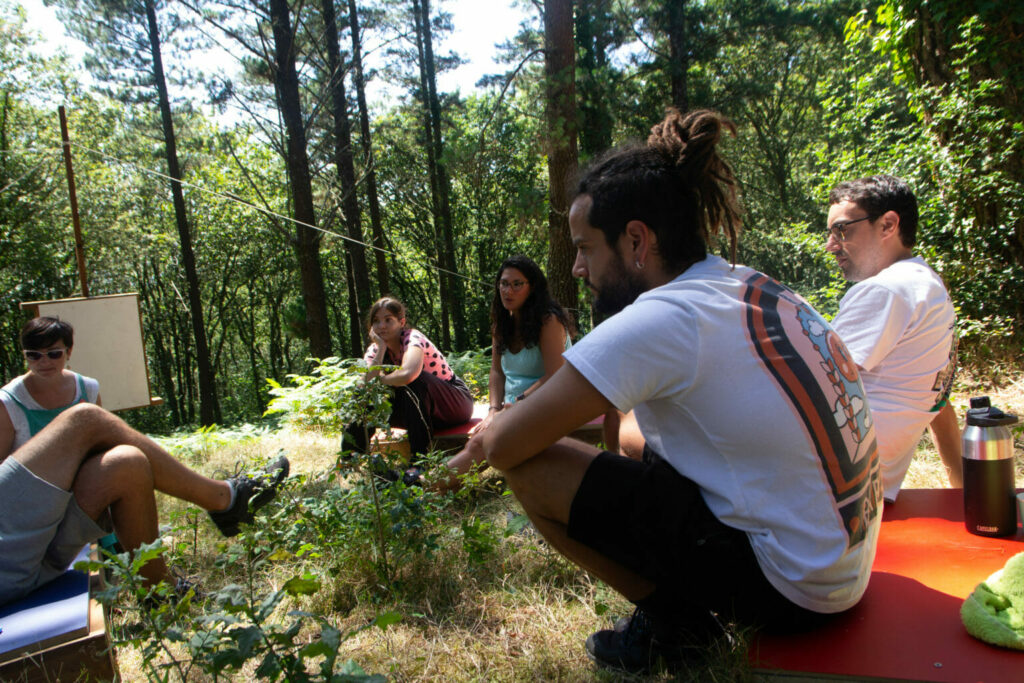 After the walk was done and we saw the potential of Alexander's project, we returned to the base of Finsa. We all had a nice barbeque and guitar night in the mystical forest.
This project and meeting were all about how creative minds that gather together not only bring to life great ideas but are these events are great opportunities for our colivers and digital nomads to connect with the authenticity of Spain and people around here.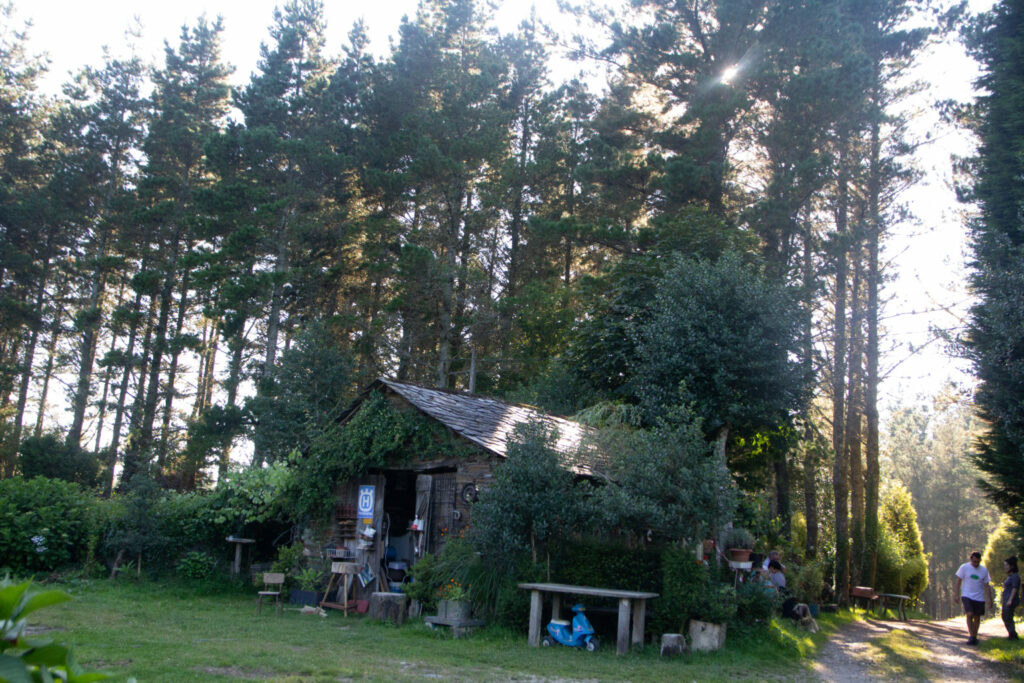 What is the magic behind The Creative Habitat Community?​​
The "Da Foresta" project was a facilitator between Creative's Habitat community and the potential of future projects.
Watch this video below, where Nacho will better explain this concept.
Find out more about the Creative Habitat concept from the founder of Dinamo 10 – Joana.​